Battlesage
Last Updated: October 6, 2022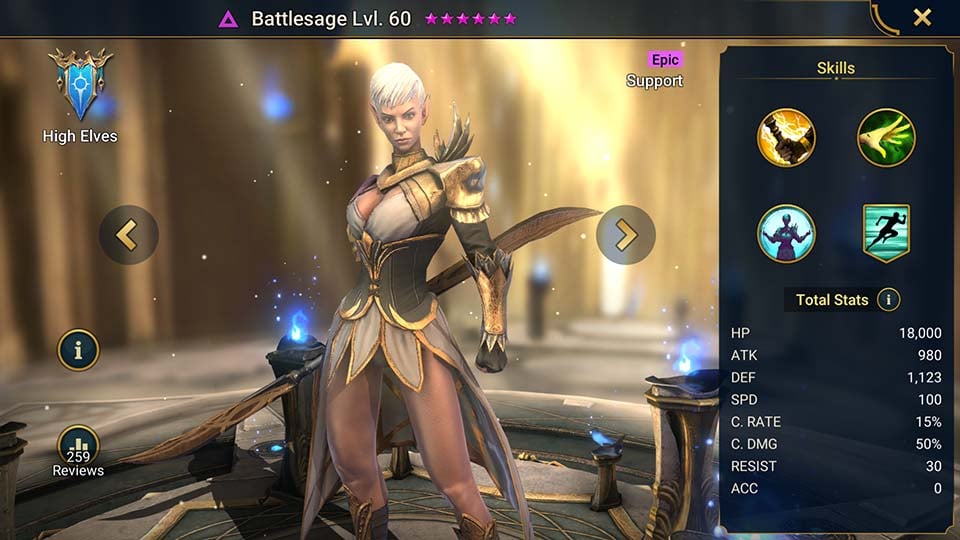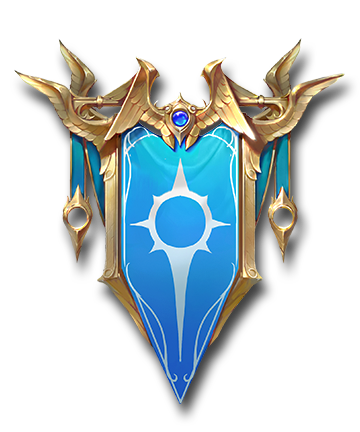 Champion Overall Rating:

3
Key Areas
| | |
| --- | --- |
| Arena Def: | 7 |
| Arena Atk: | 7 |
| Clan Boss: | 7 |
| Hydra: | 6 |
| Doom Tower: | 6 |
Dungeons
| | |
| --- | --- |
| Spider: | 7 |
| Fire Knight: | 4 |
| Dragon: | 8 |
| Ice Golem: | 8 |
| Iron Twins: | 5 |
Faction Wars
Damage:
Crowd Control:
Protection and Support:
Reviver:
| | |
| --- | --- |
| Magma Dragon: | 6 |
| Frost Spider: | 8 |
| Nether Spider: | 2 |
| Scarab King: | 5 |
| | |
| --- | --- |
| Eternal Dragon: | 6 |
| Celestial Griffin: | 6 |
| Dreadhorn: | 6 |
| Dark Fae: | 6 |
Battlesage
Battlesage is as you would expect a Battlesage to be!
One of the earliest Champions to stride into Teleria, Battlesage has a unique ability to remove all debuffs and then replace this with an Attack Buff that cannot be removed. This is particularly useful in scenarios where you are expecting foes to remove your buffs or if you expect to get debuffed with Decrease Attack.
She also brings a reasonably useful A3 which includes a revive on death ability for a single target although you will find it hard to get significant value from this ability as it is only single target on a 4 turn cooldown (when booked).
Finally she brings an All Battles 19% Speed Aura, one of the most valuable auras and difficult to find, and an AoE A1 making her viable for a Stun Set.
If she's all you've got then don't be disappointed because she can put the work in!
She has been power crept over the years but she is a solid epic that can help carry you through some dangerous encounters!
Lightning Slash [ATK]
Attacks all enemies.
Level 2: Damage +5%
Level 3: Damage +5%
Level 4: Damage +5%
Level 5: Damage +10%
Damage Rating
Multiplier: 2.8*ATKOverall Grading*: Weak
Nature's Touch - 4 Turn Cooldown
Places a 50% Increase ATK buff on all allies for 2 turns, then removes all debuffs on all allies This buff cannot be removed.
Level 2: Cooldown -1
Mother's Embrace - 6 Turn Cooldown
Places a Revive on Death buff on a target ally for 3 turns. The ally will instantly revive if killed.
Level 2: Cooldown -1
Level 3: Cooldown -1
(Aura)
Increases Ally SPD in all battles by 19%
Offense
Defense
Support
Offense
Defense
Support
Offense
Defense
Support
Blessings
We recommend you use these blessings for Battlesage.
Team Blessings should be limited to 1 per team. For more information, please read our Team Blessings guide
here
.
Early Game


commanding presence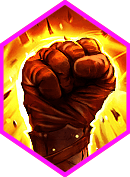 Team Blessing
Consider an alternative blessing if this already exists in your team.
Recommended PVE Stats
SPD, HP%, DEF%, C.RATE, C.DMG, ATK%
Recommended PVE Artifact Sets
Lifesteal, Speed, Immortal, Cruel, Immunity
SPD, HP%, DEF%, C.RATE, C.DMG, ATK%
Recommended PVP Artifact Sets
Speed, Immortal, Cruel, Immunity