Brute
Last Updated: April 9, 2022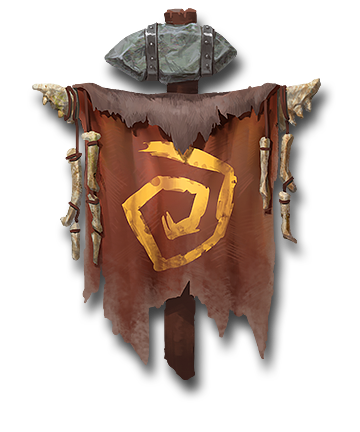 Champion Overall Rating:

1
Key Areas
| | |
| --- | --- |
| Arena Def: | 2 |
| Arena Atk: | 2 |
| Clan Boss: | 1 |
| Hydra: | 2 |
| Doom Tower: | 2 |
Dungeons
| | |
| --- | --- |
| Spider: | 1 |
| Fire Knight: | 2 |
| Dragon: | 2 |
| Ice Golem: | 2 |
| Iron Twins: | 1 |
| | |
| --- | --- |
| Magma Dragon: | 1 |
| Frost Spider: | 1 |
| Nether Spider: | 1 |
| Scarab King: | 1 |
| | |
| --- | --- |
| Eternal Dragon: | 1 |
| Celestial Griffin: | 1 |
| Dreadhorn: | 1 |
| Dark Fae: | 1 |
Brute
Brute is a Uncommon attack based champion from the Ogryn Tribe faction. He has a good a1 for an uncommon, chance of placing 2 poisons. He is good for early clan boss however he's not that reliable in comparison to others.
Dirty Cuts
Attacks 2 times at random. Has a 50% chance of placing a 5% Poison debuff for 1 turn if this attack is critical.
Damage Rating
Multiplier: 1.9ATKOverall Grading*: Weak
Rip and Tear - 3 Turn Cooldown
Attacks 1 enemy. Has an extra 30% chance of inflicting a critical hit.
Damage Rating
Multiplier: 6ATKOverall Grading*: Average
Offense
Defense
Support
This champion is not recommended for use in PvP
Recommended PVE Stats
Speed, Accuracy and Lifesteal
Recommended PVE Artifact Sets
Accuracy, perception and speed.
Recommended PVP Artifact Sets