Dhampir
Last Updated: September 23, 2022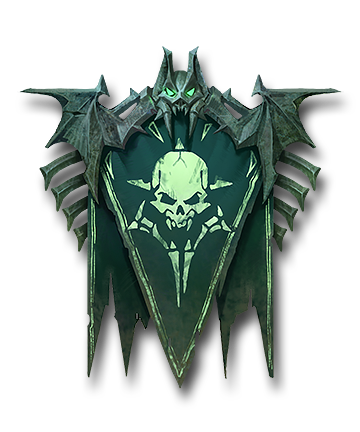 Champion Overall Rating:

1
Key Areas
| | |
| --- | --- |
| Arena Def: | 4 |
| Arena Atk: | 4 |
| Clan Boss: | 1 |
| Hydra: | 2 |
| Doom Tower: | 2 |
Dungeons
| | |
| --- | --- |
| Spider: | 4 |
| Fire Knight: | 4 |
| Dragon: | 4 |
| Ice Golem: | 2 |
| Iron Twins: | 1 |
| | |
| --- | --- |
| Magma Dragon: | 1 |
| Frost Spider: | 1 |
| Nether Spider: | 1 |
| Scarab King: | 1 |
| | |
| --- | --- |
| Eternal Dragon: | 1 |
| Celestial Griffin: | 1 |
| Dreadhorn: | 1 |
| Dark Fae: | 1 |
Dhampir
Dolly fell in love with a handsome man in her village. Vladimir had a mysterious glow about him and he radiated strength. She plucked up the courage to talk to him, got a bit frisky, the next thing she knew he was chomping on her neck and the rest is history.
Dhampir is an Uncommon for the Undead Hordes. She is an attack based champion and she has a big aoe on her a2 which also heals for a chunk of damage she causes. Decent for an Uncommon but ofc… shes still an uncommon.
Deathblow
Attacks 1 enemy. Grants an Extra turn if the target is killed.
Damage Rating
Multiplier: 3.5ATKOverall Grading*: Average
Bloody Feast - 4 Turn Cooldown
Attacks all enemies. Heals by 20% of the damage inflicted.
Damage Rating
Multiplier: 3ATKOverall Grading*: Weak
Offense
Defense
Support
This champion is not recommended for use in PvP
Recommended PVE Stats
Speed, Crit rate, crit damage.
Recommended PVE Artifact Sets
Speed, Crit rate, crit damage.
Recommended PVP Artifact Sets