Marichka the Unbreakable
Last Updated: December 15, 2022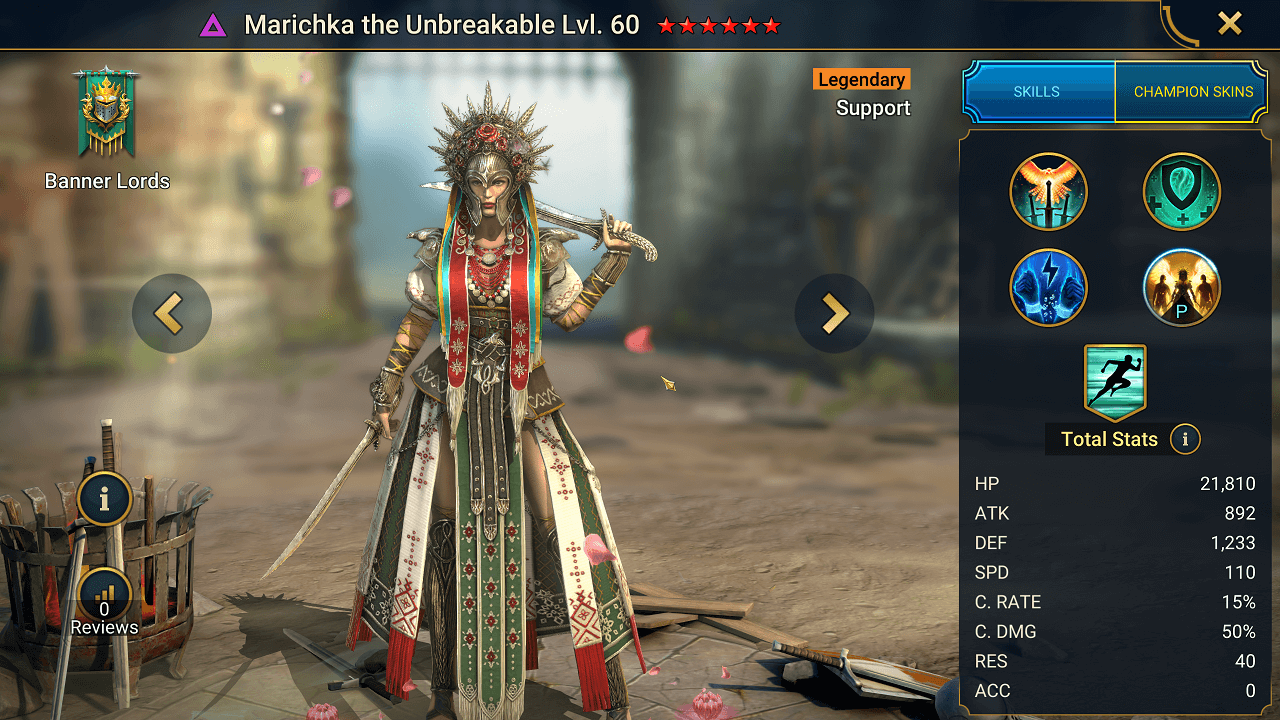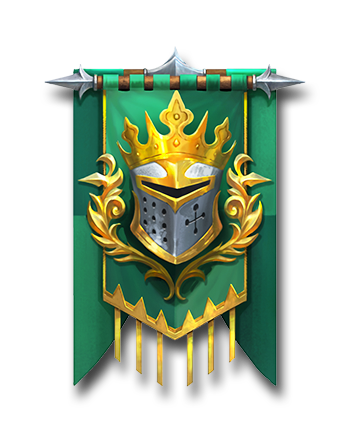 Champion Overall Rating:

5
Key Areas
| | |
| --- | --- |
| Arena Def: | 10 |
| Arena Atk: | 10 |
| Clan Boss: | 9 |
| Hydra: | 10 |
| Doom Tower: | 10 |
Dungeons
| | |
| --- | --- |
| Spider: | 9 |
| Fire Knight: | 9 |
| Dragon: | 9 |
| Ice Golem: | 10 |
| Iron Twins: | 10 |
Faction Wars
Damage:
Turn Meter Control:
Protection and Support:
Reviver:
| | |
| --- | --- |
| Magma Dragon: | 2 |
| Frost Spider: | 10 |
| Nether Spider: | 10 |
| Scarab King: | 8 |
| | |
| --- | --- |
| Eternal Dragon: | 10 |
| Celestial Griffin: | 8 |
| Dreadhorn: | 10 |
| Dark Fae: | 9 |
Marichka the Unbreakable
Marichka joins the Banner Lord faction as a powerful support champion for your team.
You will turn to Marichka when you are facing opponents that Decrease your Max HP (such as the Head of Decay or Al-Naemeh) as she carries one of a few abilities that can restore max HP. Her A2 also brings a powerful heal alongside a Shield and Protected Strengthen buff making this a powerful tool to keep your team alive. Her A3 is also unique in that she can increase your champions Resistance by the amount of debuffs she cleanses to a seemingly unlimited number whilst also boosting your team's turn meters. Her A1 is a unique joint attack which pairs with Taras the Fierce (or a random ally) although the A1 doesn't bring any other effects.
Her passive is one of the strongest in the game, whenever she dies the rest of your team will spring back to life, this has no cooldowns at all! The active part of her passive will also apply a block damage to your team when certain debuffs are activated.
Marichka will be very powerful in high end content and go second arena teams where you need to block substantial incoming damage, heal or cleanse many effects and she even brings a unique revive when she dies.
United We Triumph
Attacks 1 enemy. One random ally will team up and join the attacks. The ally joining the attack will always use their default skill.
If Taras the Fiece is on the same team, they will always be the one to join this Champion's attack.
Level 2: Damage +10%
Level 3: Damage +10%
Level 4: Damage +10%
Damage Rating
Multiplier: 3.5*ATKOverall Grading*: Average
Font of Tenacity - 4 Turn Cooldown
Fully restores any allies' decreased MAX HP, then heals all allies by 40% of this Champion's MAX HP.
Places a [Shield] buff and a protected [Strengthen] buff on all allies for 2 turns. The value of the [Shield] buff is equal to 20% of this Champion's MAX HP.
Level 2: Heal +10%
Level 3: Shield+10%
Level 4: Heal +10%
Level 5: Shield+10%
Level 6: Cooldown -1
Nurtured Friendship - 6 Turn Cooldown
Removes all debuffs from all allies, then fills the Turn Meters of all allies by 15%. Fills the Turn Meters of each ally by an extra 5% for each debuff removed from them.
Increases the RES of allies by 5 for each debuff removed. Grants an Extra Turn if 5 or more debuffs were removed.
Level 2: Cooldown -1
Level 3: Cooldown -1
Giving All [P] - 3 Turn Cooldown
Revives all dead allies with 50% HP and 75% Turn Meter whenever this Champion is killed.
[Active Effect]
Places a [Block Damage] buff on all allies for 1 turn whenever an ally receives a [Bomb], [Poison] or [HP Burn] debuff.
If there are multiple Champions on the team with this Skill, only one will activate. This skill's Cooldown Only Applies to its Active Effect
Aura
Increases Ally SPD in all Battles by 24%
Offense
Defense
Support
Offense
Defense
Support
Offense
Defense
Support
Blessings
We recommend you use these blessings for Marichka the Unbreakable.
Team Blessings should be limited to 1 per team. For more information, please read our Team Blessings guide
here
.
Late Game


brimstone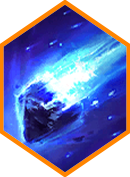 Arena Defense

polymorph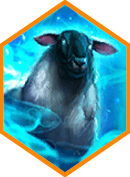 Team Blessing
Consider an alternative blessing if this already exists in your team.
Recommended PVE Artifact Sets
Relentless, Guardian, Toxic, Defiant, Speed
Recommended PVP Artifact Sets
Stoneskin, Protection, Bolster, Defiant, Guardian, Speed