Raglin
Last Updated: September 22, 2022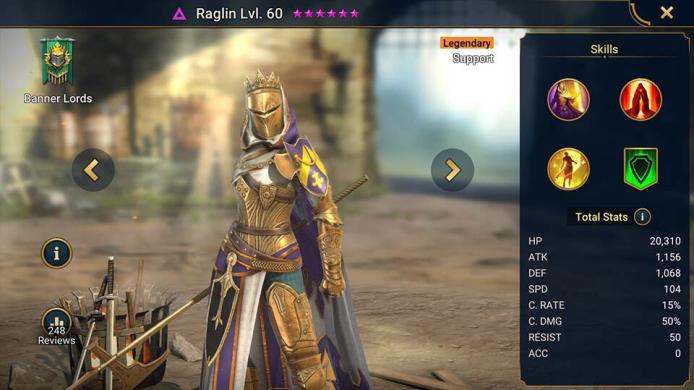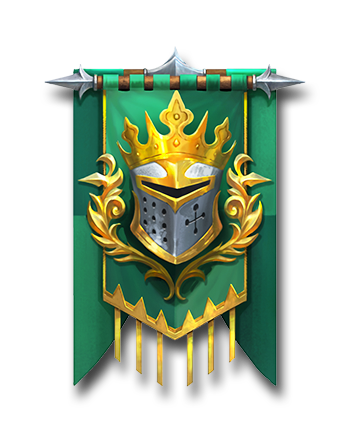 Champion Overall Rating:

4
Arena Defense & Faction War GODDESS
Key Areas
| | |
| --- | --- |
| Arena Def: | 9 |
| Arena Atk: | 8 |
| Clan Boss: | 8 |
| Hydra: | 7 |
| Doom Tower: | 10 |
Dungeons
| | |
| --- | --- |
| Spider: | 8 |
| Fire Knight: | 10 |
| Dragon: | 9 |
| Ice Golem: | 8 |
| Iron Twins: | 8 |
Faction Wars
Damage:
Turn Meter Control:
Protection and Support:
Reviver:
| | |
| --- | --- |
| Magma Dragon: | 5 |
| Frost Spider: | 9 |
| Nether Spider: | 9 |
| Scarab King: | 8 |
| | |
| --- | --- |
| Eternal Dragon: | 8 |
| Celestial Griffin: | 8 |
| Dreadhorn: | 8 |
| Dark Fae: | 6 |
Raglin
Raglin has a Gold-Plated armour set which is fitting for a Queen! She doesn't use that weapon of hers often because she is such a god-tier support champion!
Raglin has the best revive mechanic of any champion in Raid: Shadow Legends, capable of booking to just a 2 turns cooldown. Due to her amazing revive ability and other support mechanics such as team heals and turn meter boost Raglin can be formidable anywhere in the game. It may be single target but it is the most HP revive in the game and with full Turn Meter!
Raglin holds Goddess status in Faction Wars. She benefits from high speeds, high defence, HP and attack. Although Raglin can hit fairly hard, her only damaging skill is her A1 therefore I wouldn't prioritise crit in her build.
She is great in arena defence with the same stats as above because she is such a pain to deal with then a short revive makes it really annoying!
She is great in all areas of the game as her a2 cleanses and heals to get rid of all the pesky debuffs.
God Tier Support champion!
Repent
Attacks 1 enemy 3 times. Fills the Turn Meter of 3 random allies by 15%. Allies can only have their Turn Meter filled once per turn by this skill.
Level 2: Damage +5%
Level 3: Damage +5%
Level 4: Damage +5%
Level 5: Damage +10%
Damage Rating
Multiplier: 1.6*ATKOverall Grading*: Godlike
Mercy - 4 Turn Cooldown
Removes all debuffs on all allies, then heals them. The heal amount isproportional to this champion's ATK.
Level 2: Heal +5%
Level 3: Heal +5%
Level 4: Heal +10%
Level 5: Heal +10%
Miracle - 3 Turn Cooldown
Revives an ally with 75% HP and a full Turn Meter.
Level 2: Cooldown -1
Aura
Increases ally DEF in all battles by 33%
Offense
Defense
Support
Offense
Defense
Support
Offense
Defense
Support
Offense
Defense
Support
Blessings
We recommend you use these blessings for Raglin.
Team Blessings should be limited to 1 per team. For more information, please read our Team Blessings guide
here
.
Arena Defense
ward of the fallen
Aura Lead


intimidating presence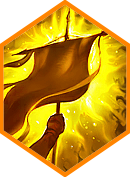 Team Blessing
Consider an alternative blessing if this already exists in your team.
Recommended PVE Artifact Sets
Lifesteal, Speed, DEF, Immortal, Cruel
SPD, HP%, DEF%, RESIST, ATK%
Recommended PVP Artifact Sets
Speed, Resist, DEF, Immortal, Cruel