Redeemer
Last Updated: April 9, 2022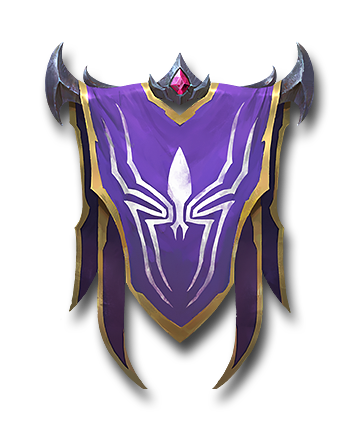 Champion Overall Rating:

1
Key Areas
| | |
| --- | --- |
| Arena Def: | 2 |
| Arena Atk: | 2 |
| Clan Boss: | 1 |
| Hydra: | 2 |
| Doom Tower: | 2 |
Dungeons
| | |
| --- | --- |
| Spider: | 1 |
| Fire Knight: | 2 |
| Dragon: | 2 |
| Ice Golem: | 4 |
| Iron Twins: | 1 |
| | |
| --- | --- |
| Magma Dragon: | 1 |
| Frost Spider: | 1 |
| Nether Spider: | 1 |
| Scarab King: | 1 |
| | |
| --- | --- |
| Eternal Dragon: | 1 |
| Celestial Griffin: | 1 |
| Dreadhorn: | 1 |
| Dark Fae: | 1 |
Redeemer
Redeemer sees herself as a fashion designer first, warrior second. Some would say she needs to use more fabric but she is very comfortable in her own skin!
Redeemer is an uncommon from the Dark Elves faction. She is an attack champion who buffs her own attack before attacking but ultimately low value, better use as food to level up other champions.
Split
Attacks 1 enemy. Places a 25% Increase ATK buff on this Champion for 1 turn if this attack is critical.
Damage Rating
Multiplier: 4ATKOverall Grading*: Strong
Elven Blade - 4 Turn Cooldown
Attacks 1 enemy. Has a 50% chance of placing a 2.5% Poison debuff for 2 turns.
Damage Rating
Multiplier: 8ATKOverall Grading*: Strong
Offense
Defense
Support
This champion is not recommended for use in PvP
Recommended PVE Stats
Crit damage, rate, speed.
Recommended PVE Artifact Sets
Recommended PVP Artifact Sets