Satyr
Last Updated: April 9, 2022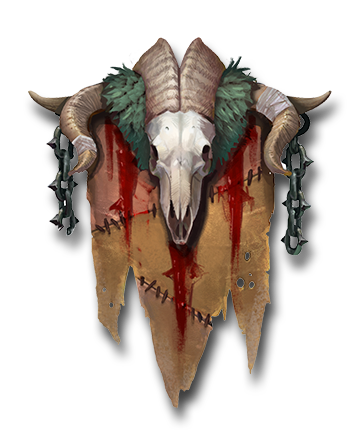 Champion Overall Rating:

1
Key Areas
| | |
| --- | --- |
| Arena Def: | 2 |
| Arena Atk: | 2 |
| Clan Boss: | 1 |
| Hydra: | 2 |
| Doom Tower: | 2 |
Dungeons
| | |
| --- | --- |
| Spider: | 1 |
| Fire Knight: | 2 |
| Dragon: | 2 |
| Ice Golem: | 2 |
| Iron Twins: | 1 |
| | |
| --- | --- |
| Magma Dragon: | 1 |
| Frost Spider: | 1 |
| Nether Spider: | 1 |
| Scarab King: | 1 |
| | |
| --- | --- |
| Eternal Dragon: | 1 |
| Celestial Griffin: | 1 |
| Dreadhorn: | 1 |
| Dark Fae: | 1 |
Satyr
Satyr is an Uncommon from the Skinwalker faction and is HP based. He has a decrease speed debuff on his a1 and a 4 hit at random a2 so he won't be awful to break the fire knight shield if you can keep the turn meter dropped.
Deep Cut
Attacks 1 enemy. Has a 25% chance of placing a 15% Decrease SPD debuff for 2 turns.
Damage Rating
Multiplier: 3.6ATKOverall Grading*: -
Catch! - 4 Turn Cooldown
Attacks 4 times at random. Decreases the Turn Meter by 15% if this attack is critical.
Damage Rating
Multiplier: 1.3ATKOverall Grading*: -
This champion is not recommended for use in PvP
Recommended PVE Artifact Sets
Recommended PVP Artifact Sets