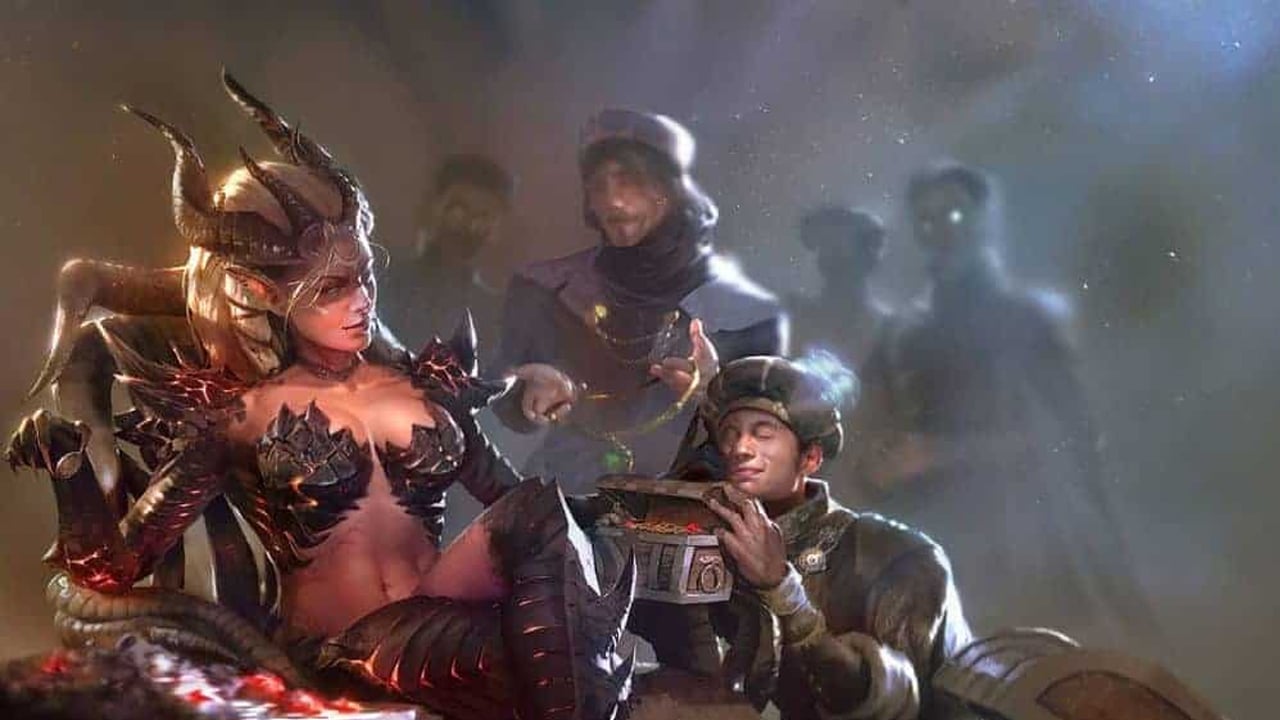 Two Drop Frenzy Events Coming This Week

We have just received news from the team at Raid Shadow Legends that there will be 2 events running in the next few days.
Here is what they had to say:
(1) Tomorrow, May 25th, we're planning to launch x2 event for dropping Speed set artifacts at Dragon's Lair.
(2) And on Sunday, May 29th, we're planning to launch x2 event for dropping Retaliation set artifacts at Ice Golem's Peak.
So look for the Drop Frenzy label in-game to know the event is live.
The 2x event for Speed Gear in Raid Shadow Legends is always a great time to farm up gear in the Dragon. Speed gear makes such a huge impact on your account in every area of the game and opens up doors to create speed tunes along with giving you an edge in the arena.
As the Dragon event will be running alongside the Clan VS Clan event that is currently live it might make sense to pool your energy and resources into farming that Dungeon if you are trying to gain points for the Clan Tournament.