Essence Transfer Guide in Diablo Immortal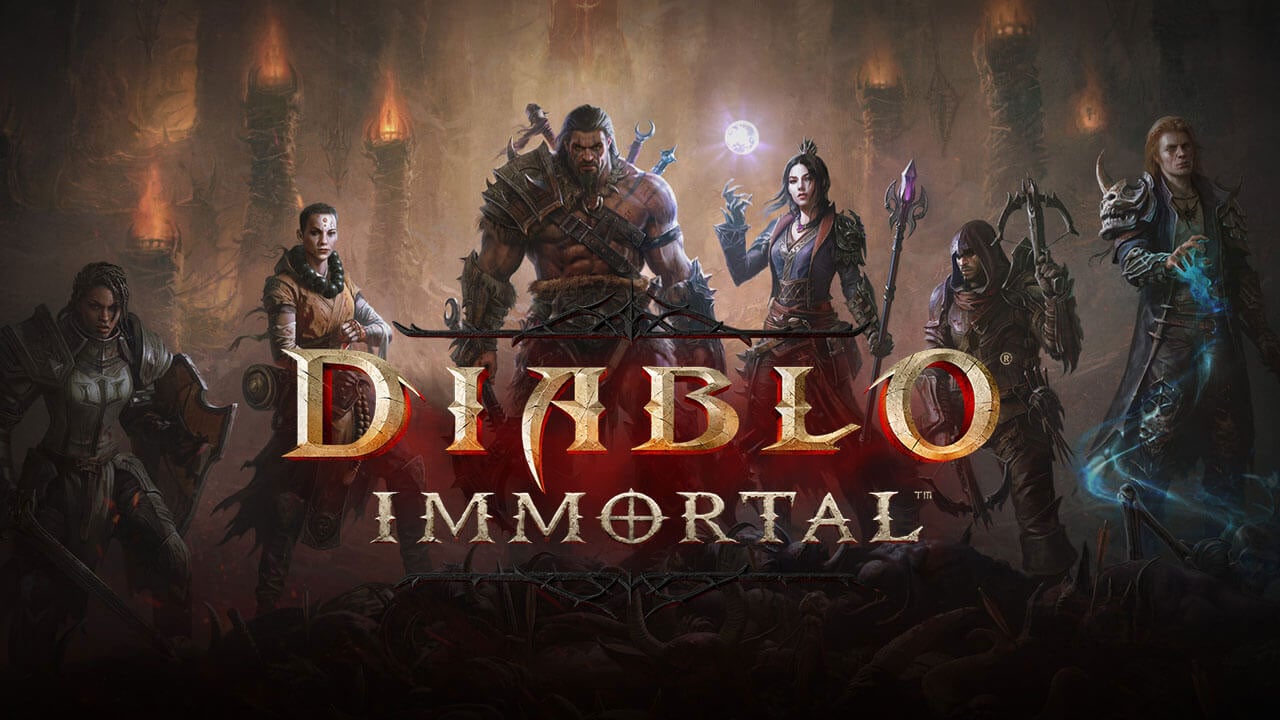 Essence Transfer Guide in Diablo Immortal
Transferring the essence to another item in Diablo Immortal is very simple and here's the guide on how to do it step by step!
Firstly, you are going to want to get the cool ability on any item, it will be on the item that you picked it up from. For example, in the video Coldbrew has Spiralling shield that he had on a different item, and he transferred the essence onto the shield that he is currently running.
To do this head over to "Essence Transfer" then extract the Legendary power that you wish to transfer but you need to remember that the item that you are extracting will be lost forever so be wise about if you want to lose the item or not! But you'll have the Legendary Power to put onto another piece of gear. Now that power is available!
Next, go to Inherit and select the new item you want to gain the Essence then press Inherit!
It's that simple, just remember you will lose the item that you are extracting!
Are you enjoying Diablo Immortal let us know in the comments below!