Rune Crafting Explained in Diablo Immortal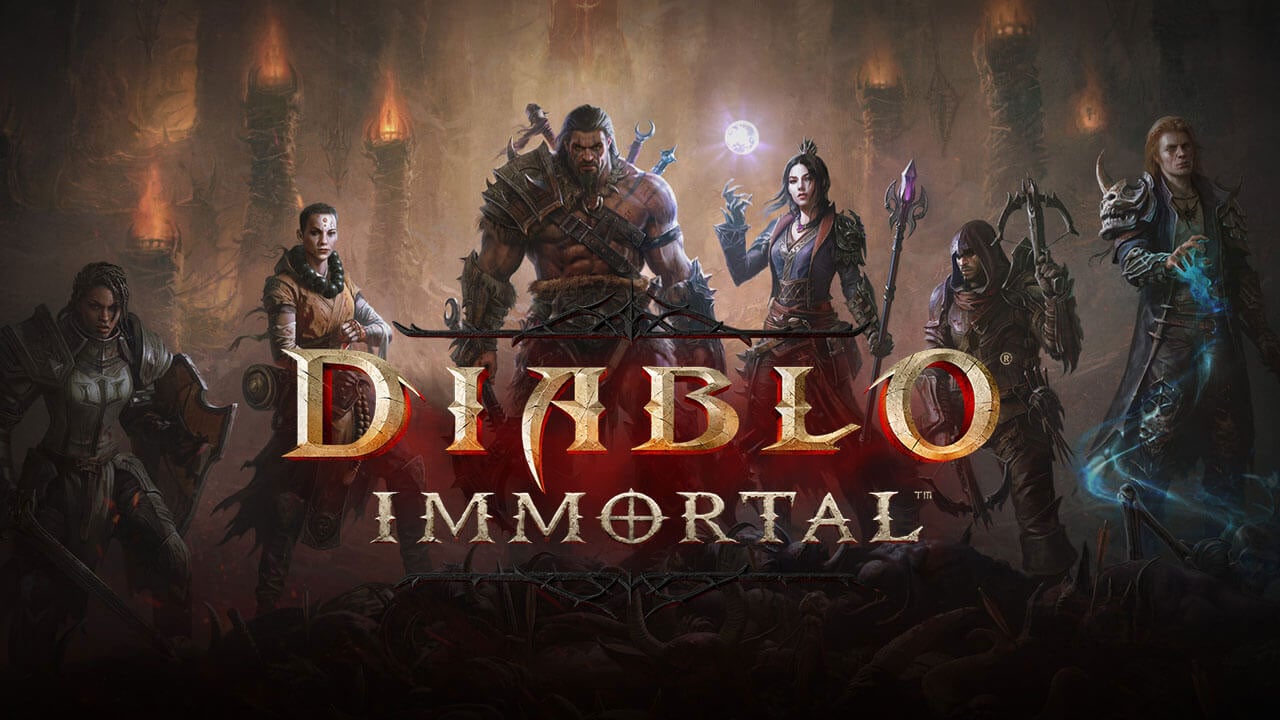 Rune Crafting Explained
Runes are used to craft legendary gems in Diablo Immortal, either one star or two stars then a chance for a five star in the crafting system. You can pick them up from the Rare Crest or the Legendary Crest, it is random if they are to drop.
Once you have your runes go to the "Fading Embers and Runes shop" and you can trade Fading Embers to chance your luck at getting a higher-level star Legendary Gem. In the clip below Coldbrew trades his 22 FA runes to chance his luck at getting the five-star Legendary Gems in Diablo Immortal.
Then you can trade magic runes that you own for ATI runes which allow you to craft one- or two-star gems so you don't get the slither of a chance for the five-star ones but if you are short on Legendary Gems then use these up and get some! Of course, the two-star gems will be better than the one star but if that's all you can get right now before you farm up some more runes then take what you are given and move on. If you have runes that you just don't need then you should trade them to ATI runes to then get the Gems because you can use the Gems as an upgrade material to level up your better Legendary Gems.
Rare Rune trades can be used to get more ATI runes by trading three of the rare ones. Again, same as the Magic Runes you should trade them to get upgrade materials for your better gems.
Once you have all the FA and ATI runes you wish to craft, head over to the Jeweller. Remember you need 22 FA runes for a random chance for a 1-5 Star Legendary Gem, then 7 FA runes for a 1-star Legendary Gem. But it depends on how you play the game Low spenders need to think about how they want to spend them.