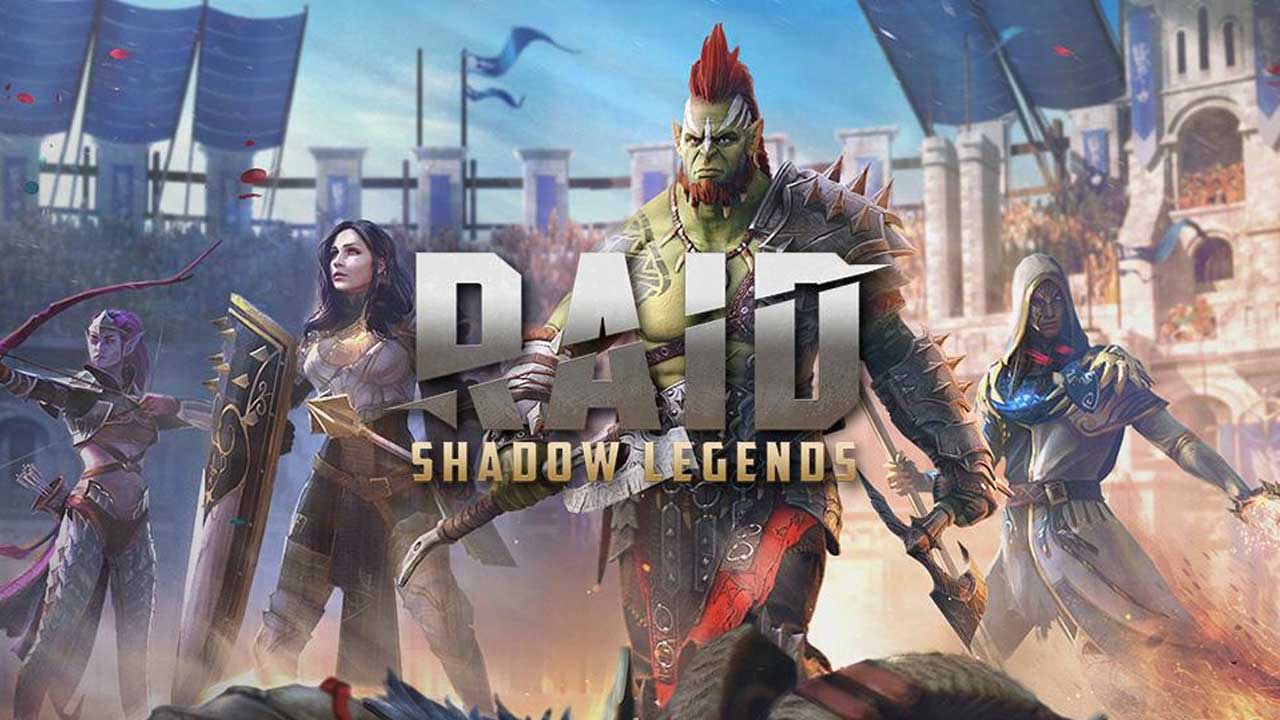 New Player Promo-Code! Raid Shadow Legends

Plarium has launched another New Player Promo Code which is amazing with our new Free To Play Series if you are involved this one is for you!
This is great timing and a perfect code for your new accounts for those of you who are involved in the HH Gaming F2P Series for 2023, but remember, this will only work if your account is under 72 hours old, so make sure you take advantage of this!
READY4RAID:
200x Multi Battle Attempts
4x Rank 3 Chickens
40x XP Brew

How do you claim Promo Codes in Raid Shadow Legends?
Promo codes pop up from time to time in Raid Shadow Legends and they are a great way for the community to pick up some free gifts from Plarium with no effort at all. These codes usually give a decent amount of rewards and with a fusion just starting, they are very welcome.
To claim a promo code all you need to do is open the menu and click the option for promo code and put the code in. You can only put in one code per 24 hour window, however, if you type the code in wrong it will still let you try again.
For a full list of promo codes in Raid Shadow Legends, check out our page here.