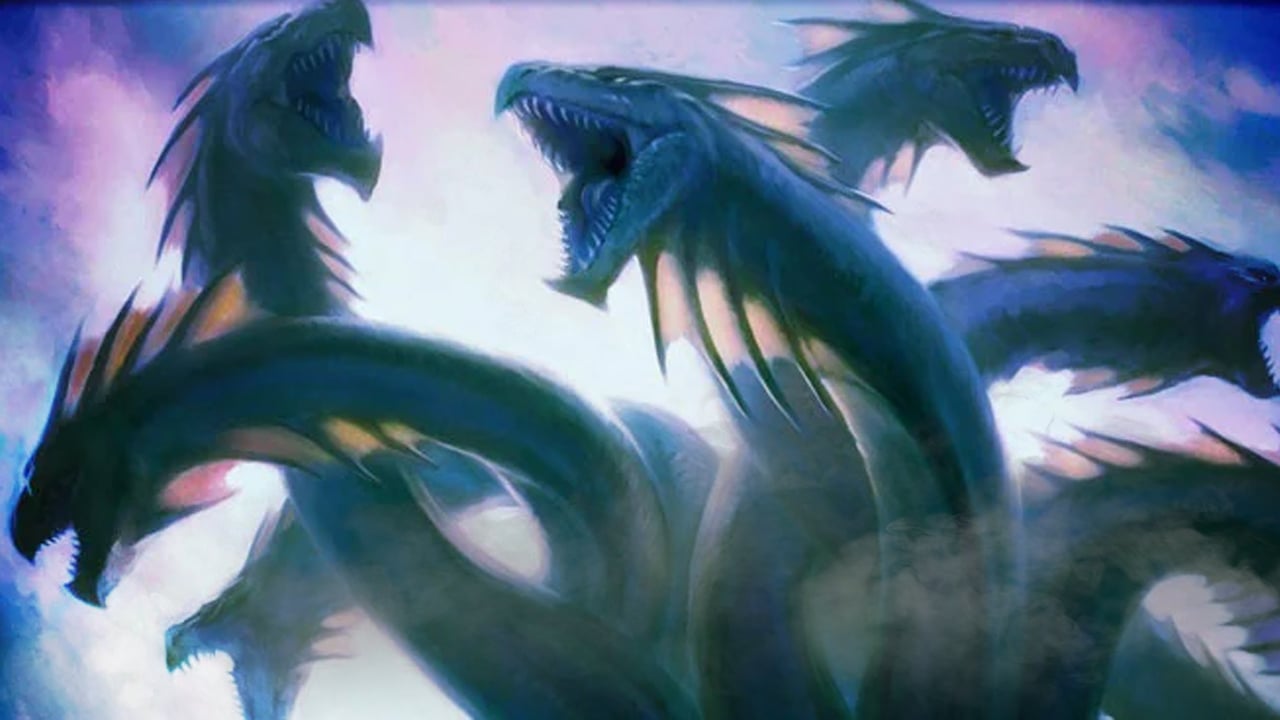 Hydra Clan Boss Heads


[mepr-hide rules="18139"] [/mepr-hide]
The Hydra Clan Boss challenges you to fight 6 heads of which you will be guaranteed to face 4 in a monthly rotation with the other 2 potentially spawning on decapitation of one of the original 4 heads. Each head has its own unique abilities and skills and you will need to consider these as you build your team. Learn all about the heads you will face below.

Head of Torment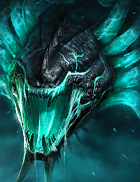 Fear is the name of the game with the Torment head. Anytime you attack him, if you are not under a Veil buff you will receive a True Fear debuff (even if you have block debuffs or high resistance). He will likely be the first head to solve if he is a starting position for a Hydra Season because you will lose control of the fight pretty quickly.
Special Decapitation Effect
Whenever this head is decapitated, removes all [Fear] and [True Fear] debuffs from all enemy champions then places a [Perfect Veil] buff for 2 turns on 2 random enemy champions.

Head of Suffering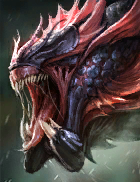 The true tank of the Hydra Heads, Suffering is all about keeping the other heads alive whilst also being the head with the most defensive stats compared to the others. You'll want to watch out for the Reflect Buff for your damage dealers and also keep an eye out for the extra turns if the suffering has consumed your champion! You will soon run out of turns before they are eaten!
Special Decapitation Effect
Places a [Shield] buff on all enemy Champions for 2 turns equal to 30% of their MAX HP whenever this Head is decapitated

Head of Mischief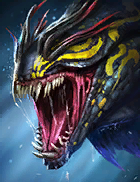 The most annoying and frustrating head of the Hydra Boss, Mischief will be a priority to manage in any team. He likes to steal your buffs and spread them to his Hydra Head allies so you will need to ensure this doesn't happen. He is also a greedy head and will always target your ally with the Most Amount of Buffs, even if they are veiled. To top all that off, he also is a sneaky fellow and will redirect any attack upon him (75% chance this happens) to another head unless you put a Hex on him.
Special Decapitation Effect
Whenever this head is decapitated, fully depletes the Turn Meters of all Hydra Heads.

Head of Blight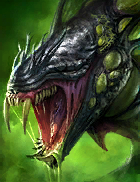 With possible the worst debuff to face in this encounter, The Head of Blight will need your careful attention. He will place Poison Cloud, a buff that converts all your incoming attacks to weak hits unless there is a HP Burn out. You cannot remove this buff or reduce its duration but you can block the buff or bypass with placing a HP burn. In addition, Blight brings a boat load of poisons that deal quite a bit of damage to you. Dealing with Poison Cloud is often a number 1 priority for any team.
Special Decapitation Effect
Inflicts damage to all Heads under [HP Burn] debuffs whenever this head is decapitated.

Head of Wrath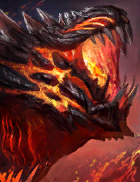 The Head of Wrath is an angry fellow and after being hit enough times, he decides enough is enough. He brings a Special Vengeance buff that increases by 1 for each attack he receives (thats individual hits or other effects like HP Burn). At 15 stacks he attacks all your team puts up some nasty buffs and boost his damage output by 300%. You cannot block, remove or otherwise reduce the duration of this Vengeance buff but you can stop his other effects. A Decrease Attack is a must to stop the Wrath head from unleashing his…..wrath…. upon your team.
Special Decapitation Effect
Inflicts damage to all Heads whenever this Head is decapitated. If this Head is decapitated while under a [Vengeance] buff, the damage inflicted to all Heads increases, and there is a 25% chance of placing a [Leech] debuff on all Heads for 2 turns.

Head of Decay

The Head of Decay is the buddy you always want third wheeling on your night out! He brings Turn Meter Boosts, full cleanses and Life Barriers to help keep his Hydra Head Friends going all battle. In addition, he takes offense at any opponent who likes to heal and he'll destroy your team's max hp as you heal. The only way to remove this is to decapitate the head. Luckily, you can Provoke this head to stop him from doing his Active skills avoiding most of the head's issues.
Special Decapitation Effect
Whenever this head is decapitated, heals all enemy Champions by 30% of their MAX HP, then restores 50% of the MAX HP of any enemy Champions whose MAX HP has been decreased.



[mepr-hide rules="18139"] [/mepr-hide]