Raid Shadow Legends Pack Offer Calculator
There are many enticing offers in Raid: Shadow Legends but it is often hard to distinguish which packs are the best packs. Whether you are a low spender looking to maximise your budget or a big spender looking to check on the value of a new and unique offering, our Pack Calculator will help you determine whether it is worth your investment.
To use the calculator, first select your currency*, then enter the In-game price quoted to you. Finally enter the contents of the pack in the relevant fields and the calculator will rate the quality of the pack using our valuations of each item.
*Please Note: Our tool supports a number of currencies however some markets will have higher or lower pack prices than others (such as the UK Market). Local prices for each pack will vary and is subject to change.
HH Gaming Estimation is:
0
Rating:
Currencies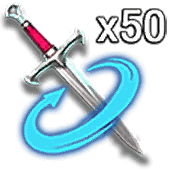 Shards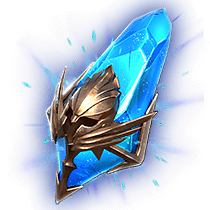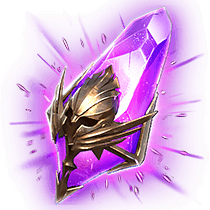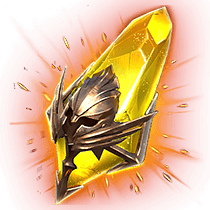 Books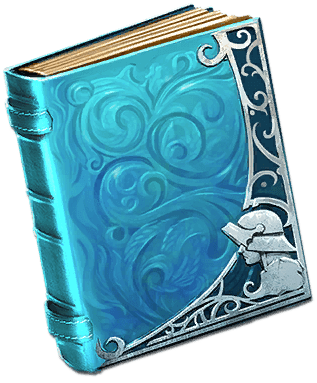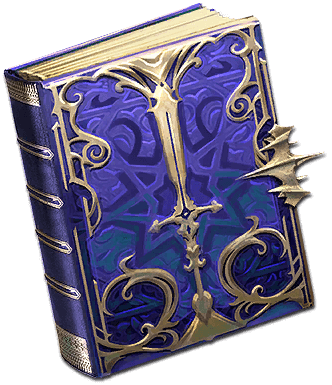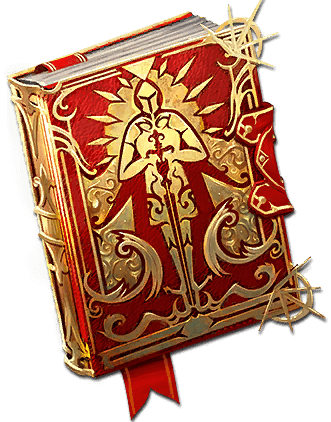 Tokens and Ore







Barrels, Brews and XP



Potions and Chickens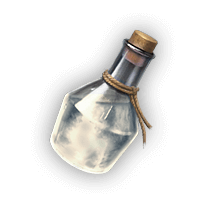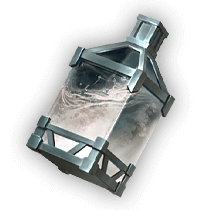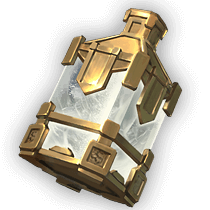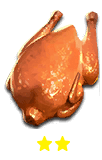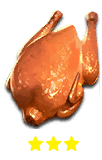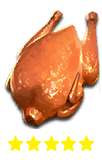 Souls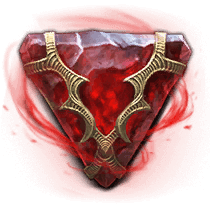 These ratings are based on our opinions and calculations – if you would like a different opinion or more information on packs in Raid, SmileyTK runs a deep dive into the packs in the game and uploads great content every day so check him out on YouTube.