Raid Shadow Legends Promo Codes

Raid Shadow Legends Promo Codes unlock free one-time rewards for your account. There are currently four types of promo codes released in the new game:
Codes are one-time use meaning you can only claim the rewards once on a single account. Another important note is that you can only use 1 code per day.
iOS Promo codes:
Currently, the Promo code section ingame for iOS users has been removed for technical reasons. Starting now, iOS players can apply promo codes on this page: https://plarium.com/en/redeem/raid-shadow-legends/
Players of all platforms can use this page, actually, however, one code can be used only once for each account on any given platform, just as before.
To use a Raid Shadow Legends Promo Code, whether it be a New Player or Time-Limited Code, follow these simple steps:
Login to Raid Shadow Legends.
Click on the Menu on the Left hand side of the screen
Click on Promo Codes
Enter the promo code and click confirm
Your free rewards then go into your mailbox (top right of the screen as a chest icon). Items in the mailbox do expire so you should claim these before they do (often you will have 7 days).
To use a Link Code you will need to take a few extra steps:
Navigate to the URL (see list below) on the device you play Raid.
This will open a page to download Raid Shadow Legends but at this installed you should simply need to Open the App
You will need to play to reach Level 15 in the game, after which a popup should display on your screen with your rewards.
Similar to the other two code types, this will put your rewards into the mailbox.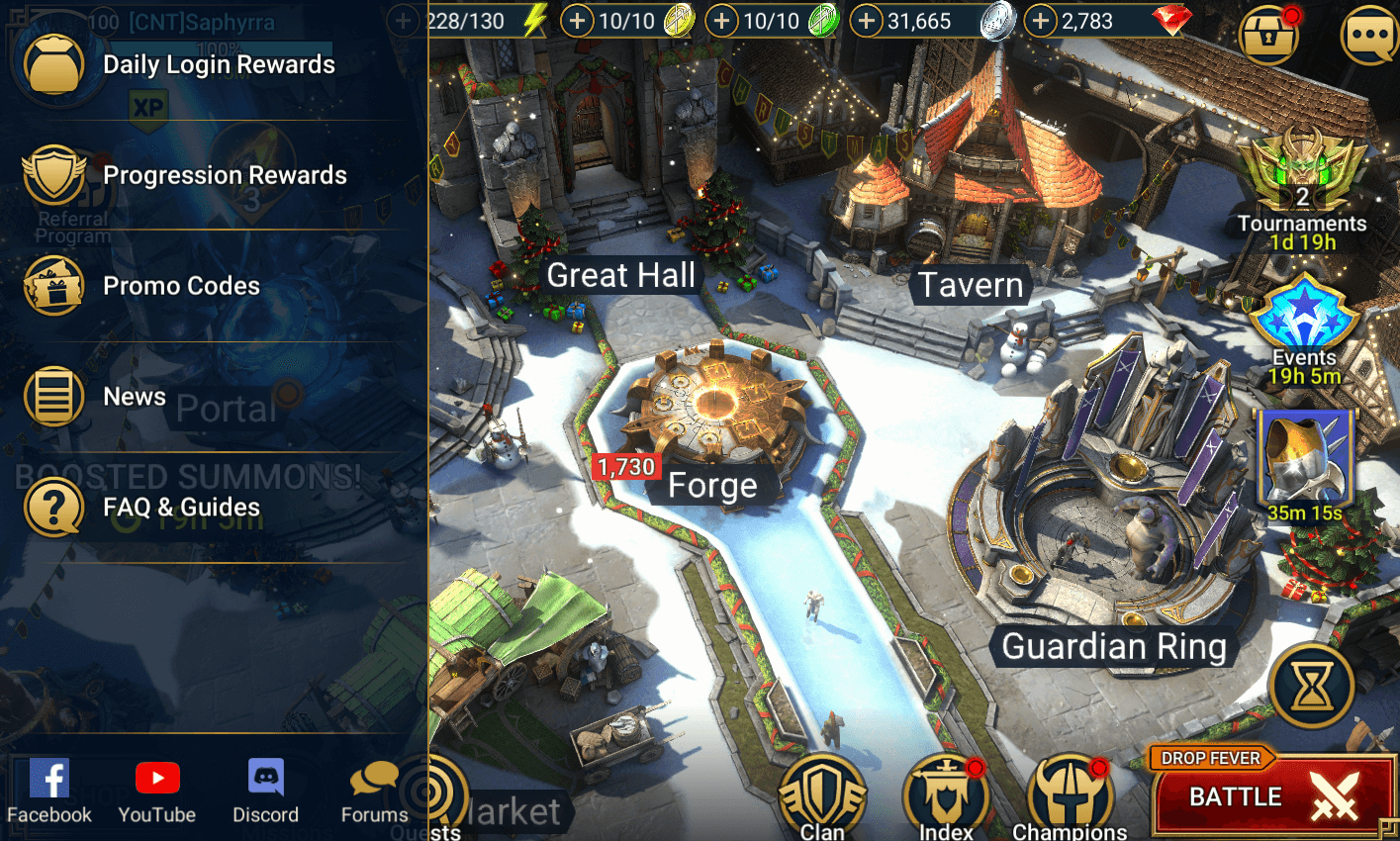 Promo Codes List


Most Raid Shadow Legends Promo Codes will have an expiry date, so be sure not to miss out on these free rewards!