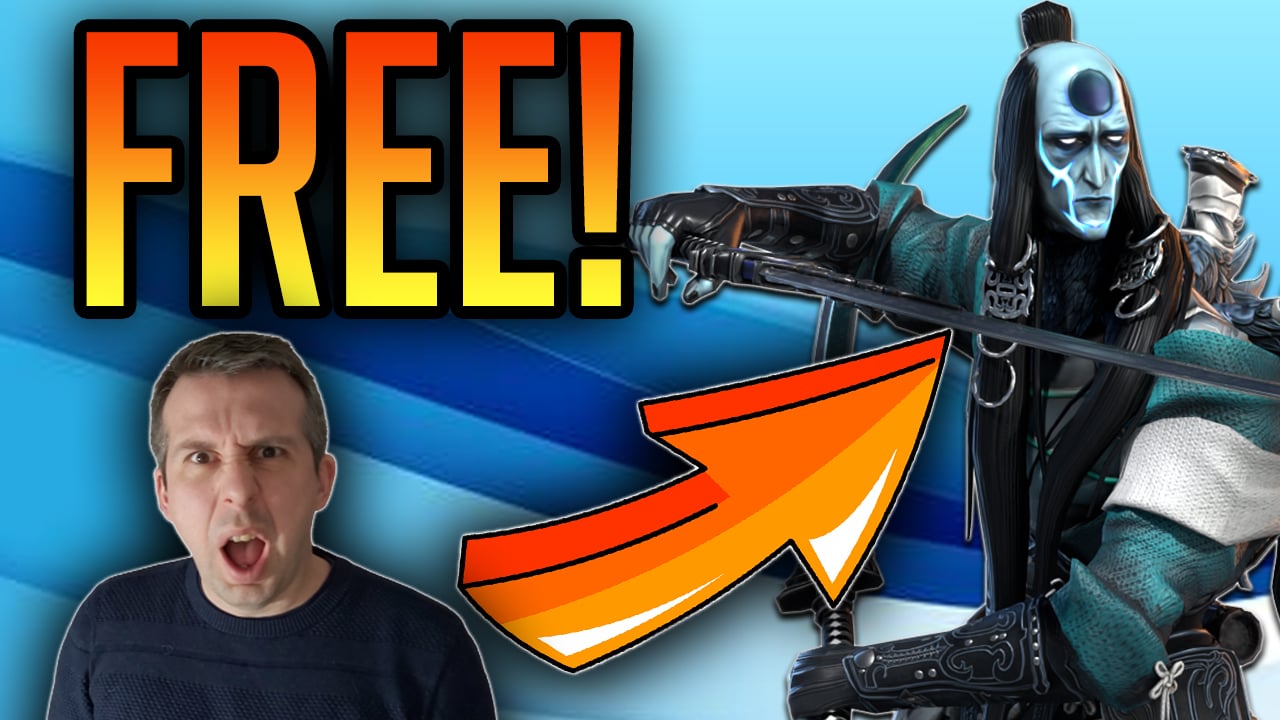 LOTS OF FREE PROMO CODES! PLARIUM TEAM UP WITH AMAZON!

It's time to get some free goodies thanks to Plarium partnering with Amazon Prime to give us some free Epic Champions amongst other rewards…
Let's check out what's been announced…

Prime Gaming Drops
Level up your team with these valuable Prime rewards!
For a limited time only, we're collaborating with Prime Gaming for 6 unique Drops, each containing precious in-game items! You'll be able to obtain each Drop via a personalized, one-time-use Promo Code.
Once you've received your Promo Code from the Prime Gaming website, go to the sidebar, hit on the "Promo Codes" tab, and enter your Promo Code. You can also redeem your Promo Code via our official website, linked to each Drop page.
Drop 1 goes live tomorrow and it will feature the Epic Shadowkin Champion – Kunoichi! If you want all the details on this special collaboration, just hit the "Claim now" button in the Prime Gaming Drops window.
Here's when each Drop is live, and what's contained in each one:
Drop 1 (November 9, 2022 to December 7, 2022): Kunoichi – Epic Shadowkin Champion
Drop 2 (December 7, 2022 to January 4, 2023): 6 Shield Artifacts (Epic Rarity)
Drop 3 (January 4, 2023 to February 2, 2023): 500 Energy, 1,000,000 Silver, 200 Multi-Battle Attempts, 3-Day 100% XP Boost
Drop 4 (February 2, 2023 to March 2, 2023): Genbo the Dishonored – Epic Shadowkin Champion
Drop 5 (March 2, 2023 to March 30, 2023): 6 Savage Artifacts (Epic Rarity)
Drop 6 (March 30, 2023 to April 27, 2023): 4 Rank 4 Chickens, 10 Superior Void Potions, 25 Void XP Brews, 1,000,000 Silver
Don't miss your chance to grab these rare items!


Who's excited to get free rewards? Are you excited for either of the Champions?