Intercessor
Last Updated: October 24, 2022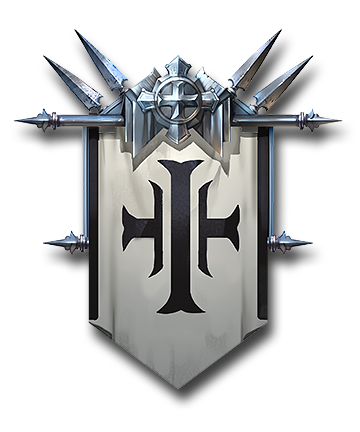 Champion Overall Rating:

1
Key Areas
| | |
| --- | --- |
| Arena Def: | 2 |
| Arena Atk: | 2 |
| Clan Boss: | 1 |
| Hydra: | 2 |
| Doom Tower: | 2 |
Dungeons
| | |
| --- | --- |
| Spider: | 1 |
| Fire Knight: | 2 |
| Dragon: | 2 |
| Ice Golem: | 2 |
| Iron Twins: | 1 |
| | |
| --- | --- |
| Magma Dragon: | 1 |
| Frost Spider: | 1 |
| Nether Spider: | 1 |
| Scarab King: | 1 |
| | |
| --- | --- |
| Eternal Dragon: | 1 |
| Celestial Griffin: | 1 |
| Dreadhorn: | 1 |
| Dark Fae: | 1 |
Intercessor
Intercessor is a Sacred Order Uncommon champion who is support based. She has a decrease attack on her a1 which is pretty powerful. Yes it is the weaker version but it will be helpful vs the Clan Boss if you need it! Also boosting attack for your team can really up your damage numbers!
Mangle
Attacks 1 enemy. Has a 15% chance of placing a 25% Decrease ATK debuff for 1 turn.
Damage Rating
Multiplier: 4ATKOverall Grading*: -
Inspire - 4 Turn Cooldown
Places a 25% Increase ATK buff on all allies for 2 turns.
Offense
Defense
Support
This champion is not recommended for use in PvP
Recommended PVE Stats
HP, Accuracy, Speed and Defence.
Recommended PVE Artifact Sets
Speed, Accuracy, Perception, Lifesteal.
Recommended PVP Artifact Sets