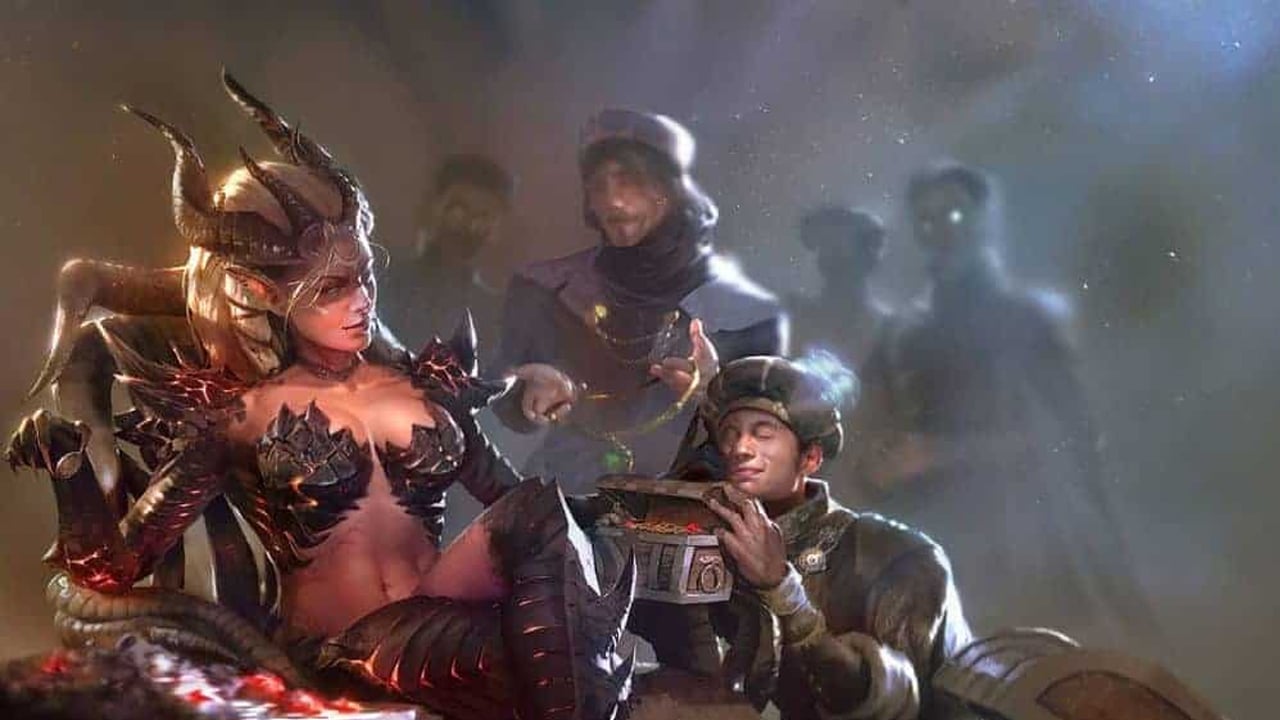 Unique Champions in Raid Shadow Legends
[mepr-hide rules="18139"]
[/mepr-hide]

Today we're going to have a little look into some of the more unique champions in Raid Shadow Legends, that often fill a role that nobody else can, or at least nobody can compete with them in specific situations.
Of course, there are tons of Champions in Raid Shadow Legends, and it's very hard to find something completely unique, but there are several Champions that interact differently to the rest.

First, let's look at a Rare Champion, while his use is incredibly niche and we only see him appear in the World Record Clan Boss team, Corpulent Cadaver is unique with how his A1 ability synergizes with shields, the bigger the better!
While this is usually mostly useless, in rare situations such as the Clan Boss Team he's used frequently in, where you can extend and grow your shield for countless Clan Boss Turns, he becomes an absolute beast and completely untouchable by any other damage dealer!

Next up, we have potentially one of, if not the best epic in the entire game, due to his diversity and ability to pump out damage in so many locations, but not only does he pump out massive damage, but he also reduces the damage all allies receive by 15%!
Of course, we are talking about none other than Geomancer, his passive ability is truly one of a kind, and allows him to pump out some of the highest damage in fights such as Clan Boss, without needing any kind of damaging stats – as long as he is alive, and he has active HP burns out (yes they have to be placed by him, not other champions) you'll be triggering this passive effect every time you take damage!

Now, moving on to legendaries, the first one we're going to look at is the Queen of Spider Farming, with her ability to ignite every single active HP burn, combust all those tiny little spiderlings and wipe out the Queen with one single skill is unlike anything we've got in the game, yes we have abilities that can do this to single targets or even multiple random targets – but nothing that can trigger AOE debuffs as Sicia can. Sicia Flametongue has been involved in many summon events due to her popularity in spider, and for those lucky enough to get her – you'll be sure to use her in your Spider Team without a doubt!

Another Legendary Champion with a unique kit who was actually available for "free" through a Fusion, granted his Fusion was one of the toughest in recent years, it was still there for us to earn! Underpriest Brogni jumped into the Clan Boss Scene straight away and quickly became part of the highest team in the world! But he didn't stop there, Brogni fit into many players teams in all areas of the game, with endless ways to build him. But what makes him so unique? Well, first of all there's the fact that he's able to reflect huge amounts of damage which can trigger Giant Slayer – making him an absolute machine when it comes to Clan Boss Damage, but the best part about his kit is his ability to GROW SHIELDS. Nobody else in the entire game can do this, and in a situation where you can keep extending shields, you can grow them to huge sizes with your Underpriest Brogni!

The last Champion we're going to look at today, is a Void Legendary Champion, who unlocks some huge potential in arena, making your enemies think twice before they fight you. Hegemon, the king of the Speed Meta, you'll never outspeed him! Hegemon's passive means he will ALWAYS go first no matter what, unless met with another Hegemon, in which case the fastest Hegemon will win the race.
Hegemon going first allows him to do one of two things, you can take your chance at locking out the enemy team with his A2, or if you use his A1 ability, you are able to drop the turn meter of the enemy speed booster with Evil Eye mastery. This allows you to cut ahead of your opposition and win the game with ease!

Of course, there are more unique Champions than this, however, we wanted to bring light to some of them, if you can think of any more – please do let us know in the comments!


[mepr-hide rules="18139"]
[/mepr-hide]