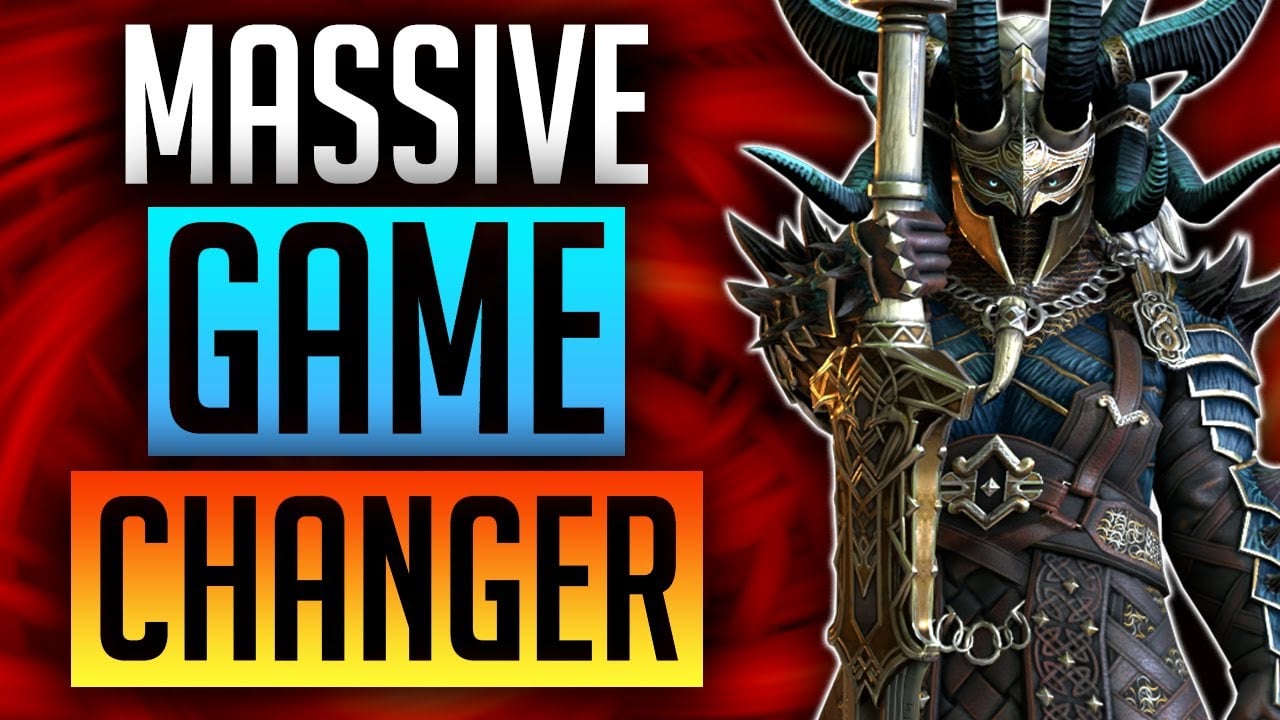 Massive 10x Event – Hydra Damage Dealers!

Plarium has just announced a 10x Event for this weekend, which will coincide with the Emic Trunkheart Fusion, featuring some of Raid's most prolific Hydra Damage Dealers.
This comes just in time for the Hydra Clash that will begin next week (August 9th) after the Hydra Clan Boss Reset.
This is a great opportunity to pick up some extra firepower for your teams, whilst being forced into opening shards for the Fusion Event.
Plarium Announcement:
Hey y'all!
This Friday, August 4th, we're planning to launch an x10 event to summon the following Champions from Ancient, Sacred, and Void Shards
Should you be pulling shards?
As always, whether you pull shards or not is a decision you need to make yourself, however, we can advise you with the following points:
If you are going for the Emic Trunkheart Fusion, you will need to pick up some Fragments to get your hands on your Epic Champions!
The chances to get Legendaries are not increased, only the chance to get SPECIFIC ones, meaning unless you are close to the Pity System kicking in, your chances of getting a legendary is very small (0.5% for Ancients and Voids, 6% for Sacred Shards).
10x Events are constantly getting worse with the influx of newly added Champions, due to the increase of Champions diluting the summon pool.
If you are partaking in the Emic Fusion, be sure to check out our Fusion Guide, which will be updated each day that new Events are released, helping you to keep track and get your hands on this Legendary Champion!

Are you going to summon for this 10x event for Hydra Damage Dealers? Let us know in the comments!