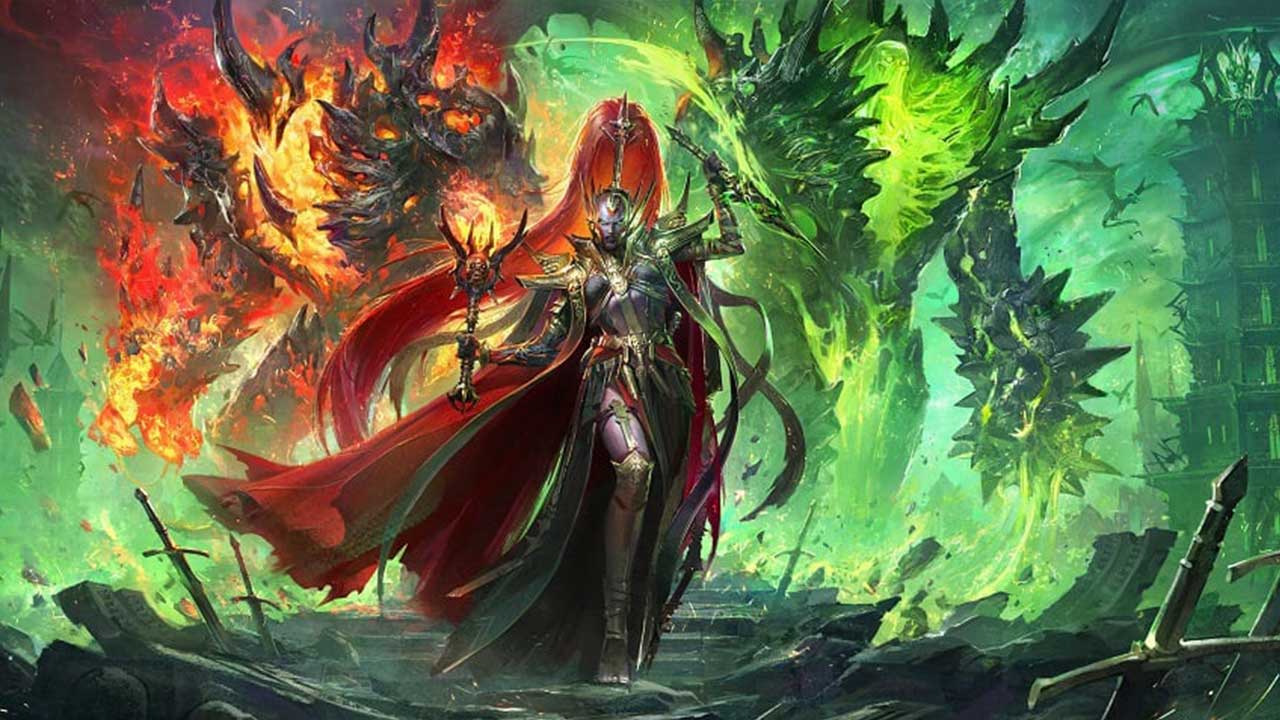 [mepr-hide rules="18139"] [/mepr-hide]
SECRET ROOM 9 – NORMAL Guide

This secret room requires you to use Dwarven Champions only. Let's break down how to approach this challenge!

Enemy Waves

Below are the waves you will face in the secret room including the stats – generally secret room enemies are much slower than other aspects of Doom Tower. You should pay special attention to the following problematic champions:
Trunda Giltmallet – We all know the damage potential that comes from Trunda, Queen of Thighs, however, it's not just that you need to bare in mind, her A3 can act as an AOE Stun against you which will leave your team open to incoming damage.
Maulie Tankard – Maulie can provoke your entire team (potentially for 2 turns) which in itself can cause problems, however, paired with her Revive and Passive Turn Meter Boosting, taking care of Maulie quickly is important!
Tormin the Cold – Anybody who has faced a Tormin before, without Block Debuffs can feel the pain and frustration that he brings to the fight, because of this it's worth considering a way of handling his freeze debuffs when fighting him!
Wave 1
Wave 2
Wave 3

How to beat the secret room!

Below is the recommend team that is best fit to beat this room. We also detail alternatives for each champion if you do not have them. It is worth noting alternatives are fine replacements but will be less efficient i.e. potentially make the run slower or require you to run a few times to get good RNG.
The key to this stage is controlling the enemy damage dealers, whilst quickly picking off the 'annoying' Champions, thankfully there are some great options within this Faction for support, if you have access to them.
Ideally, you will want to bring an AOE Control Champion, and the perfect fit for this is one that the enemies have in their team – Maulie Tankard, due to her being available as a past fusion, and also from the Token Trader, she is somewhat accessible.
Alternatively to the above method of controlling the enemy damage threats, you can also pick them off quickly whilst focussing Single Target control onto Maulie to prevent her from reviving, to do this you could use somebody such as Geomancer to drop Maulie's Turn Meter.
MVPs for this Strategy
Maulie Tankard – Maulie as mentioned is at least somewhat accessible, and provides your team with both Control and Support, with her Provoke and Revive abilities.
Hurndig – Hurndig as a past Fusion is an ideal damage option, who also brings incredibly valuable debuffs and control in his kit.
Champion Alternatives
Not every player will have this exact team, but there are very good options to some of these champions. Below we detail viable alternatives:
Gnut – Mountain King, Rearguard Sergeant, Grizzled Jarl
Demytha – Underpriest Brogni, Melga Steelgirdle, Boragar the Elder, Avir the Alchemage, Master Butcher
Hurndig – Trunda Giltmallet, Acrizia, Kurzad Deepheart, Dilgol
Maulie Tankard – Tormin the Cold, Rock breaker, Goffred Brassclad
[mepr-hide rules="18139"] [/mepr-hide]