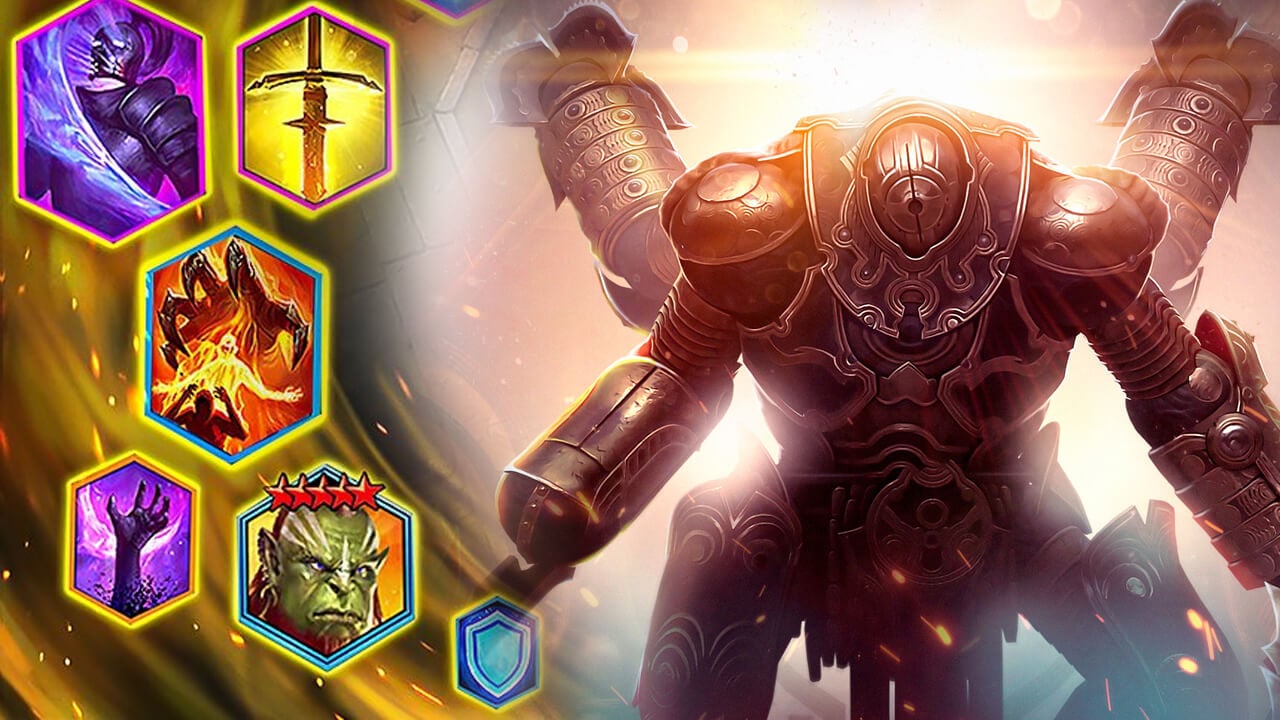 Blessings Rebalance – Raid Shadow Legends

Plarium has just released the information about the upcoming rebalance changes for Blessings, which was announced recently.
These changes are due to come into the game this week, so let's check out what's coming…

Plarium Announcement:
We've already announced that some of the Blessings will be rebalanced in the next update. And as the release is right around the corner, let's take a closer look at those changes.
It's important to say that with all due respect to the impact, Blessings have on the game, it is really important for them to work as smoothly as intended. We've identified several Blessings that needed some adjustment in order to bring them all in line and ensure some choices are not inherently better than others, no matter which Champion gets them.
Thus, we've adjusted 11 Blessings in total. Brimstone and Phantom Touch were the two Blessings that became a no-brainer choice because of the benefits they provided even on Awakening Level 1. And it was never intended to limit the variety like that. After the rebalance, both of these Blessings will retain their potential but will develop more smoothly and require higher Awakening Levels. Phantom Touch will deal slightly less damage than before; however, we should consider it was rather overpowered compared to all other alternatives.
We have also buffed 9 other Blessings to make them more powerful and give you more options to choose from. Among those are Dark Resolve, Indomitable Spirit, Miracle Heal, Survival Instinct, Lethal Dose, Chainbreaker, Incinerate, Temporal Chains, and Life Harvest.
It might not be the last balance patch as far as Blessings are concerned.
As of right now, you can find all the details of this rebalance below.

What are your thoughts on these changes? Let us know in the comments!