Free 2 Play 2023
10 Players, 1 Challenge, Beat Raid: Shadow Legends totally FREE 2 PLAY! Featuring HellHades, Saphyrra, Neva, Lockers, Phixion, OddOneGaming, Eharbad, Lady H, DeadwoodJedi and YST, New accounts will be created on the 13th January 2023 after 10AM UTC.
If you want to participate in this challenge, sign up using the optimiser (see instructions here). We also have a new community section on our Discord where you can discuss the Free2Play challenge and talk about your achievements. If you aren't already a member of our awesome discord community, you can join here.

The Rules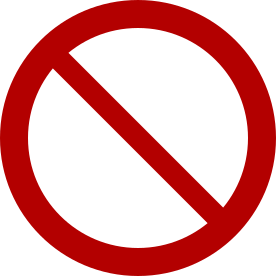 No Purchases Using Real World Currencies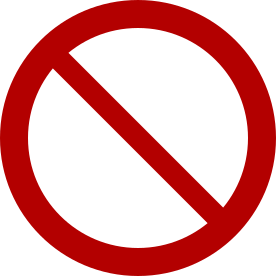 No Champions/Teams build by another player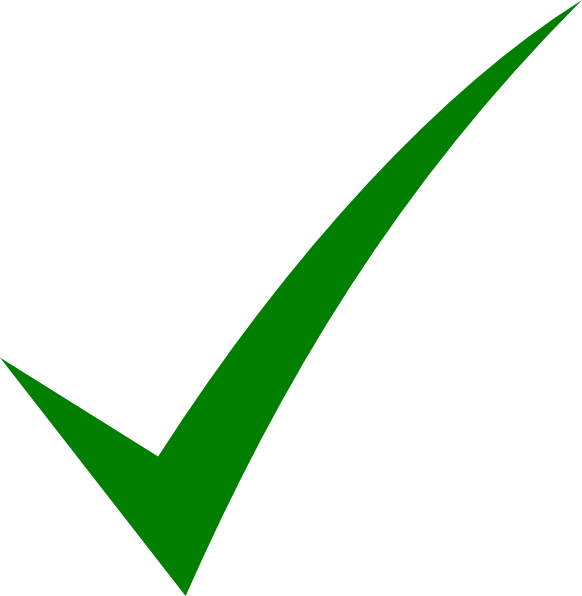 Optimiser/Autoclickers are allowed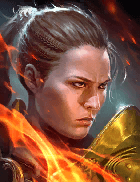 Ronda, Promocodes and Prime Gaming Rewards can be used

The Challengers
Challenger

Progress Tracker and Leaderboard

Our Challengers face off in key areas of progression in Raid: Shadow Legends. Below you will find the current rankings for each area of progression and view details around their teams used, fastest times or highest stages of difficulty. Use the toggle to switch between Challenger and Community trackers.
Sign up for the Community Challenge
If you would like to take part and make your own Free to Play account for 2023, we're running community trackers alongside the challengers. In order to sign up you will need to meet the following criteria:
Your account must have been created after 10AM UTC on Friday, the 13th January 2023
Your account must follow the rules of the Free 2 Play challenge
You will need to use the Optimiser to track your achievements and milestones. If you do not already have an account, head over to our membership page to sign up. There is no requirement to a premium member for this challenge.
Once you have created your account, login to your new Free to Play account through Plarium Play, open the extractor and upload your Free 2 Play account. To enter your account into the challenge, click on Challenges on the Raid Optimiser Homepage and then sign up to the Free to Play Challenge. Read through our FAQ below to learn how your account progress is tracked.
IMPORTANT: The Sign Up page will be going Live On Friday (you won't find this currently in the optimiser)
FAQ