Raid Shadow Legends – The BEST Teams of 2023 – Dungeon Edition

Thanks to the contributions of our optimizer users, we have compiled a comprehensive comparison of the fastest and most efficient teams in Raid Shadow Legends, in contrast to last year's records.
When it comes to conquering the dungeons in Raid Shadow Legends, building the perfect team is crucial, as there are numerous possibilities for teams to overcome content in the game. Today, we will be showcasing some of the craziest speed teams that have been optimized for the dungeons, although we acknowledge that they may be unattainable for many players due to the rarity of certain champions.
Nevertheless, we believe that these teams deserve recognition for the significant effort put into their development, which has resulted in their exceptional speed and effectiveness.
So, without further ado, let's dive into the current list of the fastest dungeon teams in the game for 2023!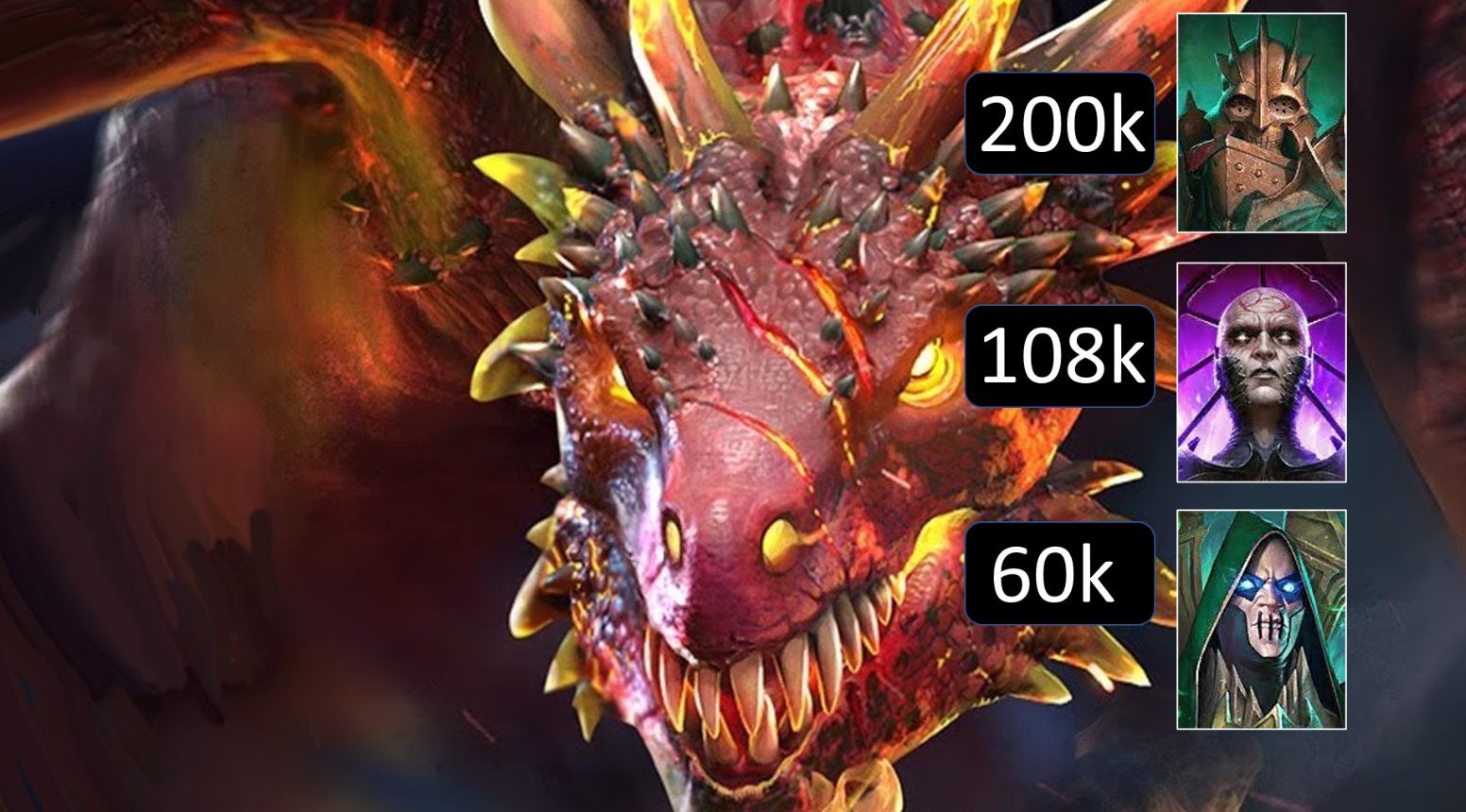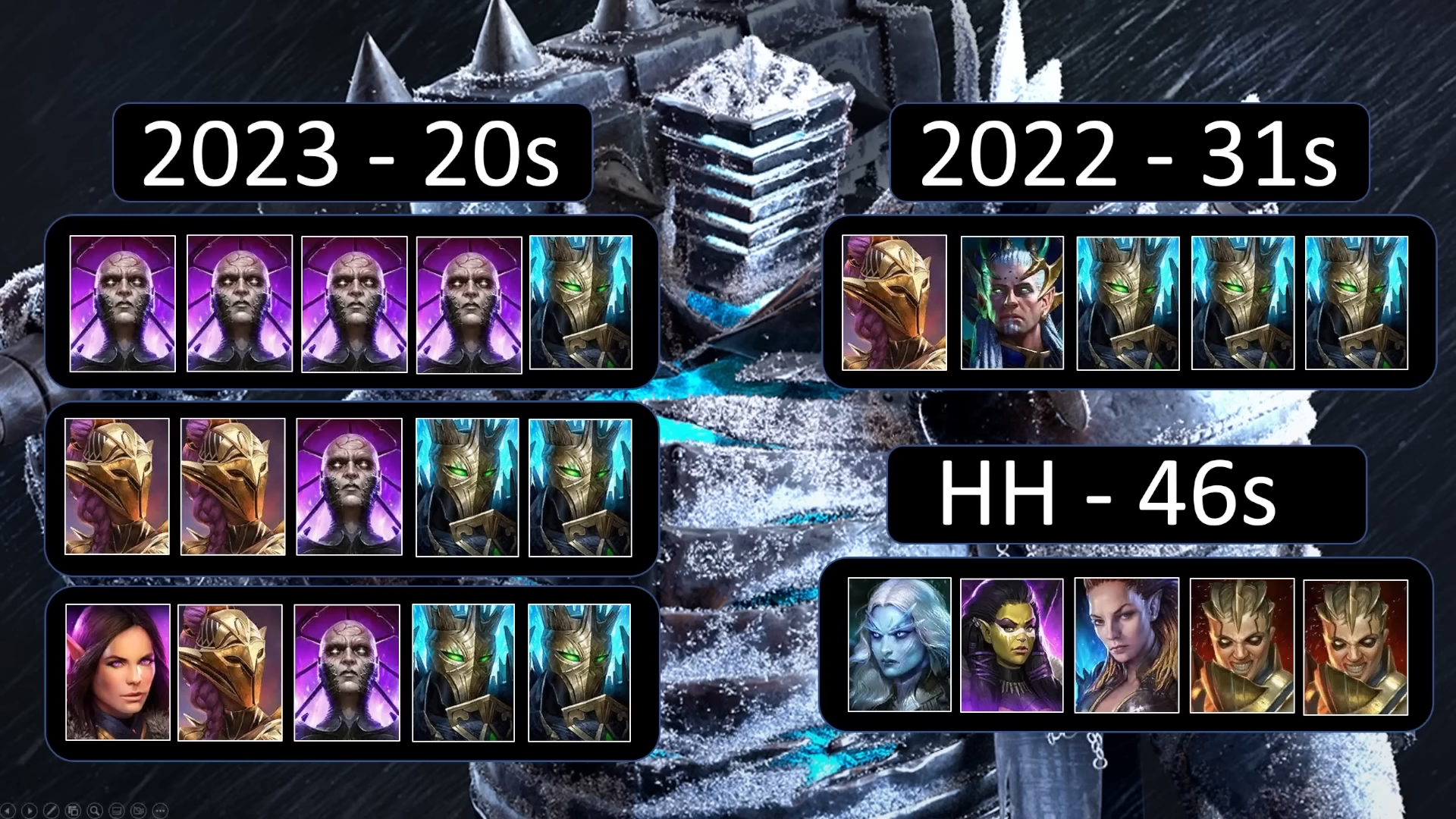 Conclusion
To sum up, while the best teams in Raid Shadow Legends are undoubtedly impressive, they are unfortunately unattainable for many players due to the game's limitations.
Nonetheless, the teams we have highlighted in this article represent the highest level of excellence in the game, resulting from countless hours of experimentation, teamwork, and expertise. We hope that this guide has been informative and has provided valuable insights into how top players have created successful teams and dominated the game's dungeons.
Remember that Raid Shadow Legends is continuously evolving, and the meta is always changing, so don't hesitate to experiment with various team compositions to discover what works best for you. With perseverance, devotion, and a little bit of fortune, you can build a dominant team and overcome the challenges of Raid Shadow Legends' dungeons.
Best of luck, and happy raiding!