Acolyte
Last Updated: July 16, 2023
Acolyte Overview
Acolyte is a Force affinity rare from the Knight Revenant faction. He is a mid-tier rare capable of helping you through most dungeons and supporting on faction wars through to the end game before he starts to drop off. A lot of people underrate him but with high defensive stats, healing, and turn meter control Acolyte is better than people think!
Acolyte PVE Masteries
Offense






















Defense






















Support






















Acolyte PVP Masteries
This champion is not recommended for use in PvP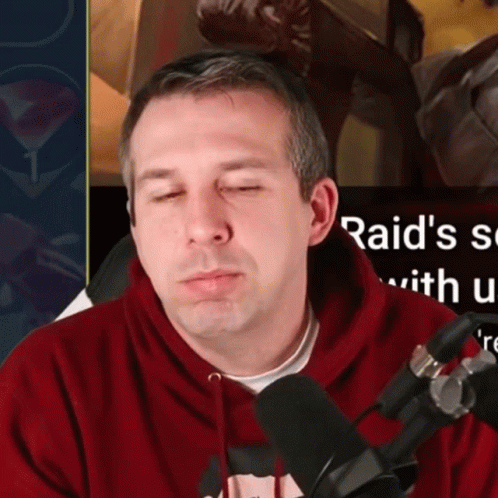 Acolyte Blessings
We are still working on recommending blessings for Acolyte. Keep an eye for an updated guide once we have had an opportunity to playtest.
In the meantime, why not check our Blessings Tier List
here
.
Acolyte Gear Recommendations
Recommended PVE Stats
ACC, SPD, C.RATE, C.DMG, HP%, ATK%
Recommended PVE Artifact Sets
Lifesteal, Speed, Accuracy, Perception
Recommended PVP Artifact Sets