Centurion
Last Updated: June 28, 2023
Centurion Overview
This warrior reaps the souls of his foe, exchanging his life for theirs when wounded in battle! Centurion is a Rare Void champion from the Knights Revenant Faction.
The fundamental's of this champion revolve around healing, making Centurion a decent option for Faction Wars / Secret Rooms progression. The highlight skill would be Soul Possession [A3], where he Exchanges remaining HP levels with a target enemy, then equalizes the HP of all allies. If you happen to exchange with a target with full HP, this will lead to a substantial heal for your allies with mitigated health. The remainder of Centurion's skills are selfish, in regards to only healing & placing Increase Defence on himself, so if you're seeking versatile support for your team.. he's a one trick pony!
Centurion PVE Masteries
Offense






















Defense






















Support






















Centurion PVP Masteries
This champion is not recommended for use in PvP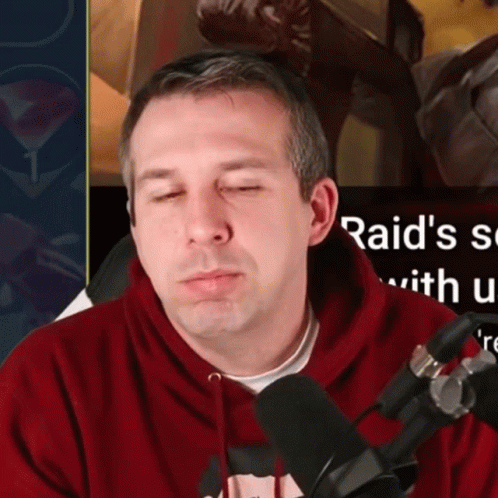 Centurion Blessings
We recommend you use these blessings for Centurion.
Team Blessings should be limited to 1 per team. For more information, please read our Team Blessings guide
here
.
Tank

faultless defense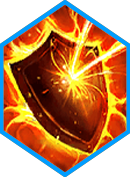 Centurion Gear Recommendations
Recommended PVE Artifact Sets
Immortal, Regeneration, Speed, Guardian
Recommended PVP Artifact Sets
Immortal, Bolster, Speed, Guardian