Drake
Last Updated: July 16, 2023
Drake Overview
Drake is a Spirit affinity, epic champion from the Lizardmen faction. Fake-o Draco is not worth wasting your time on – trash! He had a buff but still feels average at best!
Drake PVE Masteries
Offense






















Defense






















Support






















Drake PVP Masteries
This champion is not recommended for use in PvP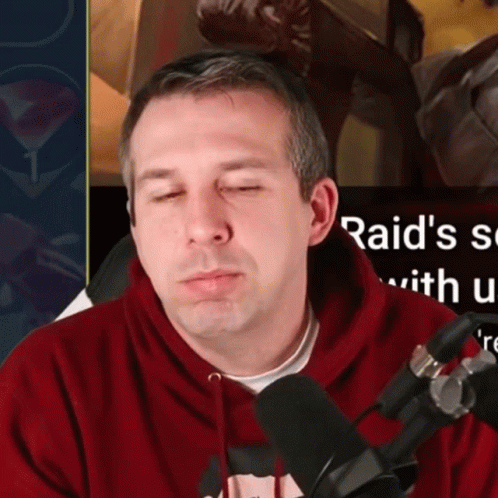 Drake Blessings
We recommend you use these blessings for Drake.
Team Blessings should be limited to 1 per team. For more information, please read our Team Blessings guide
here
.
Damage Dealer
phantom touch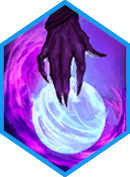 Debuffer


cruelty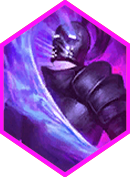 Team Blessing
Consider an alternative blessing if this already exists in your team.
Drake Gear Recommendations
Recommended PVE Stats
ACC, SPD, C.RATE, C.DMG, HP%, ATK%
Recommended PVE Artifact Sets
Savage, Cruel, Speed, Accuracy
Recommended PVP Artifact Sets