Hollow
Last Updated: July 12, 2023
Hollow Overview
This is not an Undead champ you want to meet in a dark alley after a night out on the town! His face could curdle milk and he looks so hungry he literally would eat your face off. That said is he any good? Unfortunately for a void rare, he is left wanting…
He does have a poison on his A1 and can do a little turn meter control with the A2, therefore not the worst against very early Faction War bosses, I wouldn't take past lvl 40 though and he wont be with you much past stage 7 Faction Wars.
Hollow is a Void, rare champion from the Undead Hordes faction. Whenever you pull him you are left feeling hollow inside.
Hollow PVE Masteries
Offense






















Defense






















Support






















Hollow PVP Masteries
This champion is not recommended for use in PvP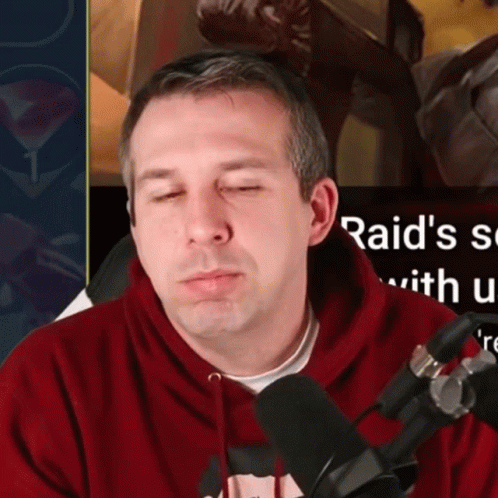 Hollow Blessings
We recommend you use these blessings for Hollow.
Team Blessings should be limited to 1 per team. For more information, please read our Team Blessings guide
here
.
Damage Dealer
phantom touch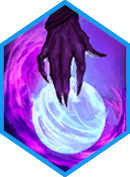 Hollow Gear Recommendations
Recommended PVE Artifact Sets
Lifesteal, Speed, Accuracy, Perception, Cruel
Recommended PVP Artifact Sets