Hurler
Last Updated: July 12, 2023
Hurler Overview
Hurler is a Force affinity rare champion from the Lizardmen faction. He is utterly terrible and you should not invest books or masteries on this champion.
Hurler PVE Masteries
Offense






















Defense






















Support






















Hurler PVP Masteries
This champion is not recommended for use in PvP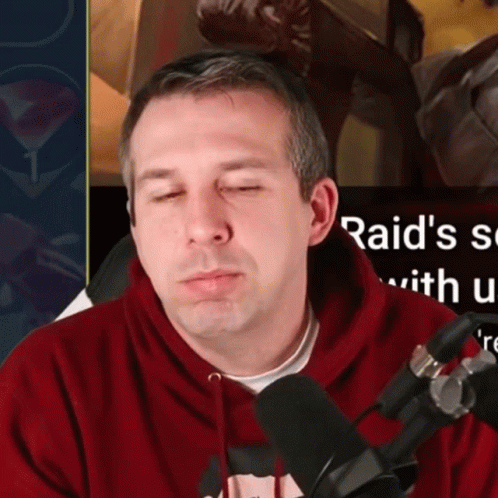 Hurler Blessings
We recommend you use these blessings for Hurler.
Team Blessings should be limited to 1 per team. For more information, please read our Team Blessings guide
here
.
Damage Dealer
phantom touch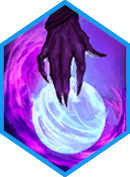 Hurler Gear Recommendations
Recommended PVE Stats
ACC, SPD, HP%, C.RATE, C.DMG, ATK%
Recommended PVE Artifact Sets
Lifesteal, Speed, Accuracy, Perception
Recommended PVP Artifact Sets