Jareg
Last Updated: July 17, 2023
Jareg Overview
Jareg is a Magic affinity epic from the Lizardmen faction. Jareg is one of the best decrease attack champions for the Clan Boss especially if paired with a second champion capable of doing an ally protection ability. Despite having multiple legendaries who could fill this spot, Jareg with Skullcrusher outperformed them all with that great ability to swap Ally Protection buffs throughout the fight and keep the rest of the team alive. Jareg also brings an increase defence buff and a passive heal ability.
Outside of Clan Boss Jareg works well as a protector, especially strong in Spider to assist your damage dealers.
Jareg PVE Masteries
Offense






















Defense






















Support






















Offense






















Defense






















Support






















Jareg PVP Masteries
This champion is not recommended for use in PvP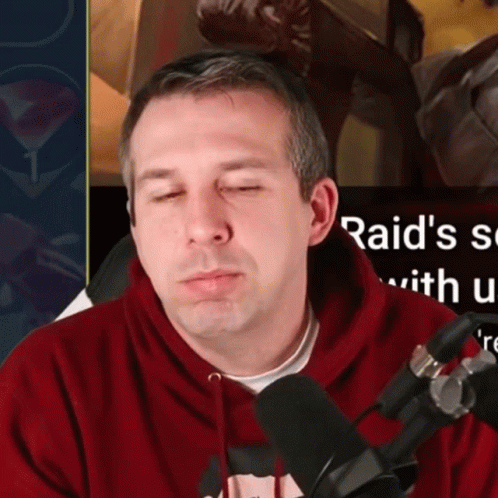 Jareg Blessings
We recommend you use these blessings for Jareg.
Team Blessings should be limited to 1 per team. For more information, please read our Team Blessings guide
here
.
Eternal Dragon

heavencast
Clan Boss

faultless defense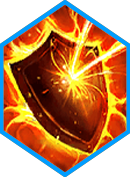 Jareg Gear Recommendations
Recommended PVE Artifact Sets
Lifesteal, Speed, Accuracy, Perception, Immortal
Recommended PVP Artifact Sets