Missionary
Last Updated: October 24, 2022
Missionary Overview
Missionary is dressed in red and black (Our favourite colours) however the colour of his armour means nothing if he doesn't get out the vault or used as food for better champions!
He is an Epic Force champion from The Sacred Order faction. His soul mission in life is to find a mission. He struggles to be worth anything in this game other then a chicken. With a desperate need for a buff, he is not worth any time in minitour, or with your precious books.
He does have an a1 stun but with a booked 45% chance you'd rather not risk it, especially on a single target ability. If it was AOE then we may be talking but there's not point when it's single target.
Missionary PVE Masteries
Offense






















Defense






















Support






















Missionary PVP Masteries
This champion is not recommended for use in PvP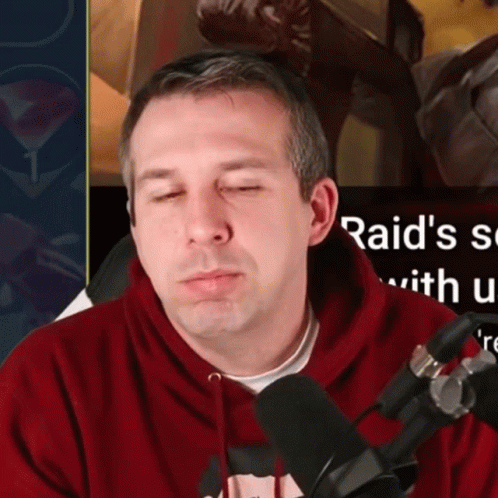 Missionary Blessings
We recommend you use these blessings for Missionary.
Team Blessings should be limited to 1 per team. For more information, please read our Team Blessings guide
here
.
Debuffer


cruelty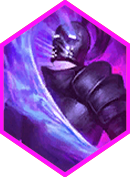 Team Blessing
Consider an alternative blessing if this already exists in your team.
Missionary Gear Recommendations
Recommended PVE Stats
ACC, SPD, HP%, C.RATE, C.DMG, ATK%
Recommended PVE Artifact Sets
Speed, Lifesteal, Immortal, Cruel, Immunity
Recommended PVP Artifact Sets