Myciliac Priest Orn
Last Updated: June 17, 2023
Myciliac Priest Orn Overview
Revered amongst many Sylvan Watchers, Myciliac Priest Orn guides the watchers in many of their testing times.
Poisons are the name of the game for Myciliac with his entire kit focussed on placing and activating poisons. It's likely Myciliac can solo both Dragon and Ice Golem where poisons are the best path to victory and his passive will boost his defensive capability once Poisons start activating. Focussing on Regeneration Artifact Sets will be essential for this strategy. Outside of solo'ing content, his abilities make him a strong poisoner which is great into Clan Boss teams that can support him.
Overall a very strong option for specific content areas but will suffer in other areas were poisons are not desirable as he doesnt bring anything else to the table.
Myciliac Priest Orn Ratings
Myciliac Priest Orn Skills
Myciliac Priest Orn PVE Masteries
Offense






















Defense






















Support






















Offense






















Defense






















Support






















Offense






















Defense






















Support






















Myciliac Priest Orn PVP Masteries
This champion is not recommended for use in PvP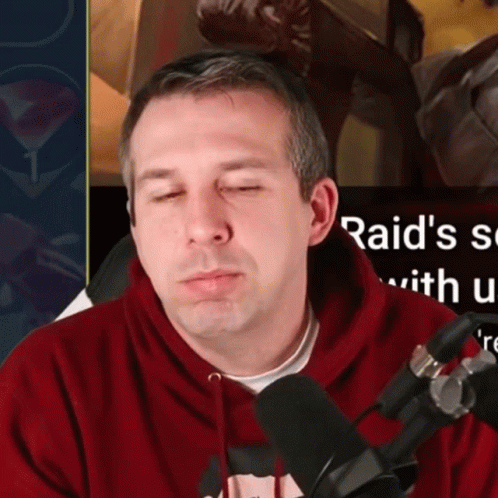 Myciliac Priest Orn Blessings
We recommend you use these blessings for Myciliac Priest Orn.
Team Blessings should be limited to 1 per team. For more information, please read our Team Blessings guide
here
.
Dragon

faultless defense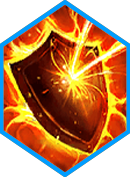 Ice Golem

faultless defense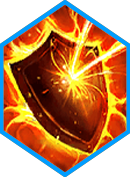 Myciliac Priest Orn Gear Recommendations
Recommended PVE Artifact Sets
Regen, Immortal, Reflex, Relentless
Recommended PVP Artifact Sets