Oldbeard
Last Updated: May 5, 2023
Oldbeard Overview
Camouflaged with tiger print, famously known for his devastating Gut Punch ! Oldbeard is an Uncommon defence champion from the Ogryn Tribes Faction.
Oldbeard's default skill has a low chance of placing a 25% decrease attack Debuff for 2 turns. Although this can be used in early game clan boss to mitigate damage, this low chance and not being the 50% variation isn't valuable enough for anything past the normal difficulty. Brute loves to Outlast his targets, with a 60% chance to place a leech Debuff on an enemy, allowing ally's to heal by 18% of the damage inflicted. The only downside of this skill is the 4 turn cooldown and not being 100%, however it is really high for an Uncommon !
Oldbeard PVE Masteries
Offense






















Defense






















Support






















Oldbeard PVP Masteries
This champion is not recommended for use in PvP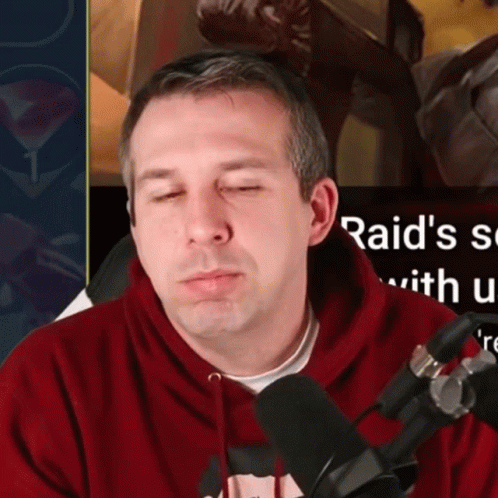 Oldbeard Gear Recommendations
Recommended PVE Stats
Speed, Accuracy, HP, defence.
Recommended PVE Artifact Sets
Speed, Lifesteal, accuracy.
Recommended PVP Artifact Sets