Prince Kymar
Last Updated: July 18, 2023
Prince Kymar Overview
Prince Kymar is a Magic affinity legendary from the Demonspawn faction. Prince Kymar is the King of the speed run in Dungeons. He has the ability to reset your teams big hitting abilities with his unique A3 ability. Speed tuned correctly this can change a slow run into a sprint especially effective in Dragon and Ice Golem where his other abilities are also effective.
Kymar has one of the best Arena speed Aura's in the game and a turn meter boost making him a formidable speed lead for your Arena team too. His A2 is especially strong in the Arena provided you give him enough accuracy to activate it as it will clean all buffs from your enemies and put them to sleep!
Overall Kymar was my first legendary and still one of my favourites!
Prince Kymar PVE Masteries
Offense






















Defense






















Support






















Prince Kymar PVP Masteries
Offense






















Defense






















Support






















Offense






















Defense






















Support






















Prince Kymar Blessings
We recommend you use these blessings for Prince Kymar.
Team Blessings should be limited to 1 per team. For more information, please read our Team Blessings guide
here
.
Aura Lead


intimidating presence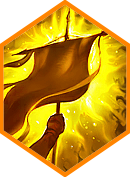 Arena
life harvest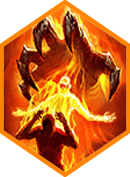 Late Game


brimstone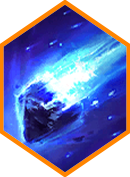 Team Blessing
Consider an alternative blessing if this already exists in your team.
Prince Kymar Gear Recommendations
Recommended PVE Artifact Sets
Lifesteal, Speed, Accuracy, Perception, C.Rate
ACC, SPD, C.RATE, C.DMG, HP%, ATK%
Recommended PVP Artifact Sets
Speed, Accuracy, Perception, Cruel