Renegade
Last Updated: July 14, 2023
Renegade Overview
Renegade is a Void affinity rare from the Knight Revenant faction. Renegade is best known for end game speed farming with an ability on her A3 which reduces the cooldown of all of your teams skills by 2 turns. When paired with big hitters such as Royal Guard or Coldheart she can reduce the cooldown of their Max Enemy HP abilities and allow them to nuke again faster!
This leads to her best place in Raid being Dungeons. She can speed up times in Spider, Dragon and Ice Golem and Fire Knight significantly but it takes the right team set up.
Generally Renegade will need to be the slowest on your team to get the resets after the main abilities have been used.
Renegade PVE Masteries
Offense






















Defense






















Support






















Offense






















Defense






















Support






















Renegade PVP Masteries
This champion is not recommended for use in PvP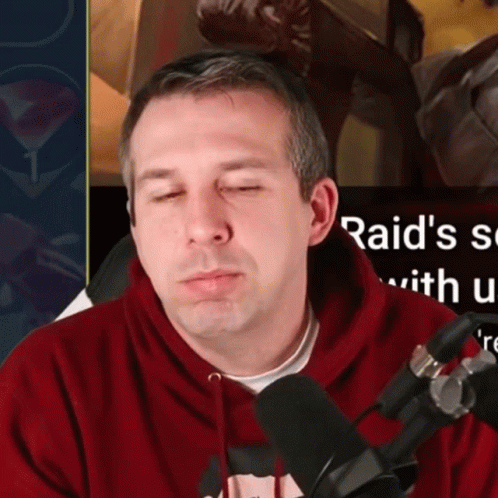 Renegade Blessings
We recommend you use these blessings for Renegade.
Team Blessings should be limited to 1 per team. For more information, please read our Team Blessings guide
here
.
Late Game
phantom touch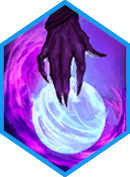 Debuffer

survival instinct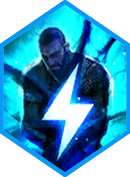 Renegade Gear Recommendations
Recommended PVE Artifact Sets
Speed, Lifesteal, Accuracy
Recommended PVP Artifact Sets