Runic Warder
Last Updated: July 12, 2023
Runic Warder Overview
Runic Warder is a Magic affinity rare from the Dwarves faction. Runic Warder is best suited to Fire Knight with multi hit abilities on his A1 & A2 and an A3 ability that puts reflect damage on all allies, a fantastic ability to help break through the Fire Knight shield easier. Outside of Fire Knight Runic Warder offers a pretty weak kit.
Runic Warder PVE Masteries
Offense






















Defense






















Support






















Runic Warder PVP Masteries
This champion is not recommended for use in PvP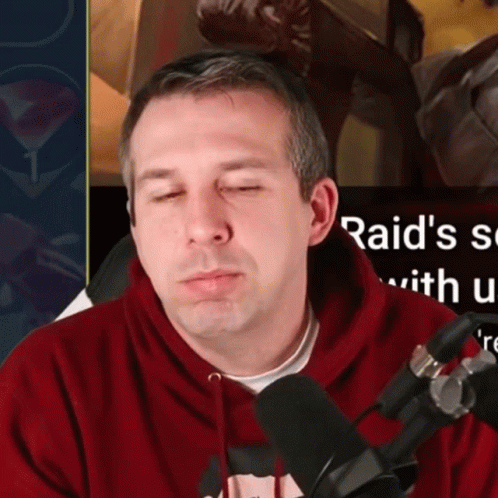 Runic Warder Blessings
We recommend you use these blessings for Runic Warder.
Team Blessings should be limited to 1 per team. For more information, please read our Team Blessings guide
here
.
Early Game

survival instinct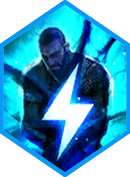 Clan Boss

faultless defense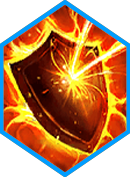 Runic Warder Gear Recommendations
Recommended PVE Stats
ACC, SPD, HP%, C.RATE, C.DMG
Recommended PVE Artifact Sets
Lifesteal, Speed, Accuracy, Perception, Shield
Recommended PVP Artifact Sets
Savage, Speed, Immortal, Life, Shield