Venus
Last Updated: July 14, 2023
Venus Overview
Venus is dressed in Red to match her loved one Cupidus! How romantic!
She is a Void legendary from the Sacred Order faction. Venus is one of the most versatile champions in the game, able to step into any content and thrive!
Venus has an extra ability when paired with Cupidus making the two together formidable. When battling Spider, Venus is able to place a full AOE HP burn which is one of the strongest strategies to beat the Spider in the later stages 17-20. She also has an AOE Decrease Defence and Weaken on the same skill, the perfect set up for any damage dealers. This ability ensures she can play in any content but is most powerful in Faction Wars where options for these skills are limited. She performs well in Hydra because her kit is just so amazing!
Venus was buffed in July 2022 in patch 5.70 to have a 100% chance to land her HP Burn when booked and Cupidus was buffed significantly when she is in the same team making her value rise even more!
Overall a sensational champion, Venus is one of the best!
Venus PVE Masteries
Offense






















Defense






















Support






















Offense






















Defense






















Support






















Offense






















Defense






















Support






















Venus PVP Masteries
Offense






















Defense






















Support






















Venus Blessings
We recommend you use these blessings for Venus.
Team Blessings should be limited to 1 per team. For more information, please read our Team Blessings guide
here
.
Debuffer


brimstone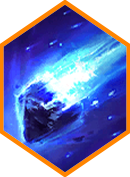 Hydra Clan Boss


cruelty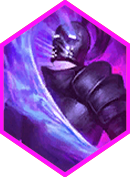 Arena


temporal chains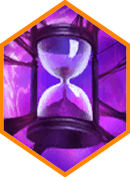 Team Blessing
Consider an alternative blessing if this already exists in your team.
Venus Gear Recommendations