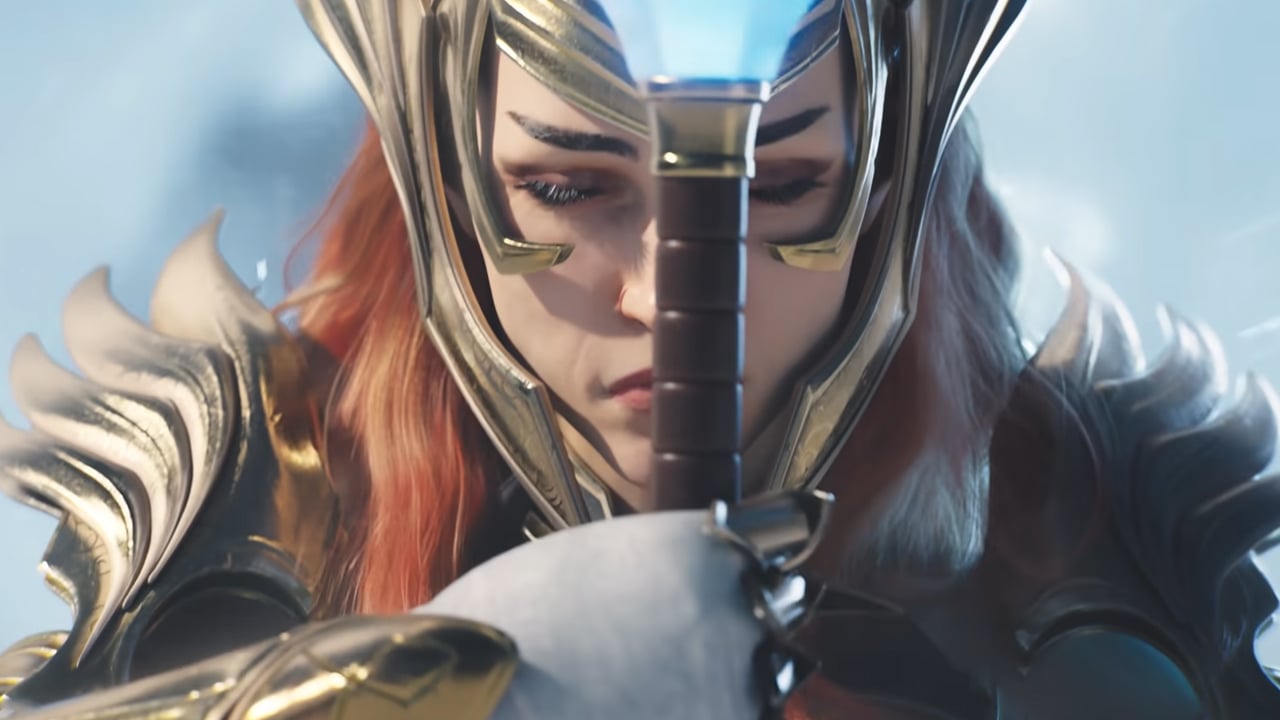 Ultimate Guide to Raid Shadow Legends: Early Game Strategy

Are you just starting out on your journey in Raid Shadow Legends? This early game guide is here to help you make the most of your first few weeks in the game. With the right strategy, you can build a strong and powerful team that will help you tackle any challenge that lies ahead.
Choosing Your Starter Champions
When starting out in Raid Shadow Legends, you will be given the option to choose four starter champions. It's important to choose wisely, as your starter champions will set the tone for your entire game experience. To help you get started, we recommend taking Kael for the Poison as even now on our F2P series some of us lack the Poison for the Clan Boss! Followed by Elhain because she is a great campaign and Arena farmer!
They have a good balance of attack and defence, making them well-rounded champions for the early game.
Building Your Team
Once you have your starter champions, it's time to start building your team. To do this, you will need to acquire new champions by completing quests, participating in battles, and opening shards. When building your team, it's important to keep the following things in mind:
Choose champions that complement each other's strengths and weaknesses.
Consider the element of each champion and try to build a balanced team of different elements.
Make sure to level up and upgrade your champions regularly to keep them strong.
Early Game Quests and Battles
As you progress through the early game, you will come across various quests and battles. These are opportunities to gain new champions, level up your existing champions, and acquire valuable items and resources. When participating in these activities, it's important to:
Focus on quests that offer valuable rewards and experience.
Choose battles that are appropriate for your current team strength.
Use your strongest champions in battles and prioritize their levelling and upgrading.
Early Game Resource Management
In Raid Shadow Legends, resources are essential for progress. From leveling up your champions to upgrading their abilities, resources are used for everything. It's important to manage your resources wisely, especially in the early game. Here are some tips for resource management:
Only use resources on champions that you plan to keep long-term.
Try to save up resources for important upgrades and milestones.
Don't waste resources on temporary upgrades or champions that you plan to replace.
Conclusion
With these tips and strategies, you should be well on your way to building a strong and powerful team in Raid Shadow Legends. By focusing on your champions, quests, battles, resource management,  you can make the most of your early game experience and set yourself up for success in the long run. So start building your team today and get ready to take on the world of Raid Shadow Legends!