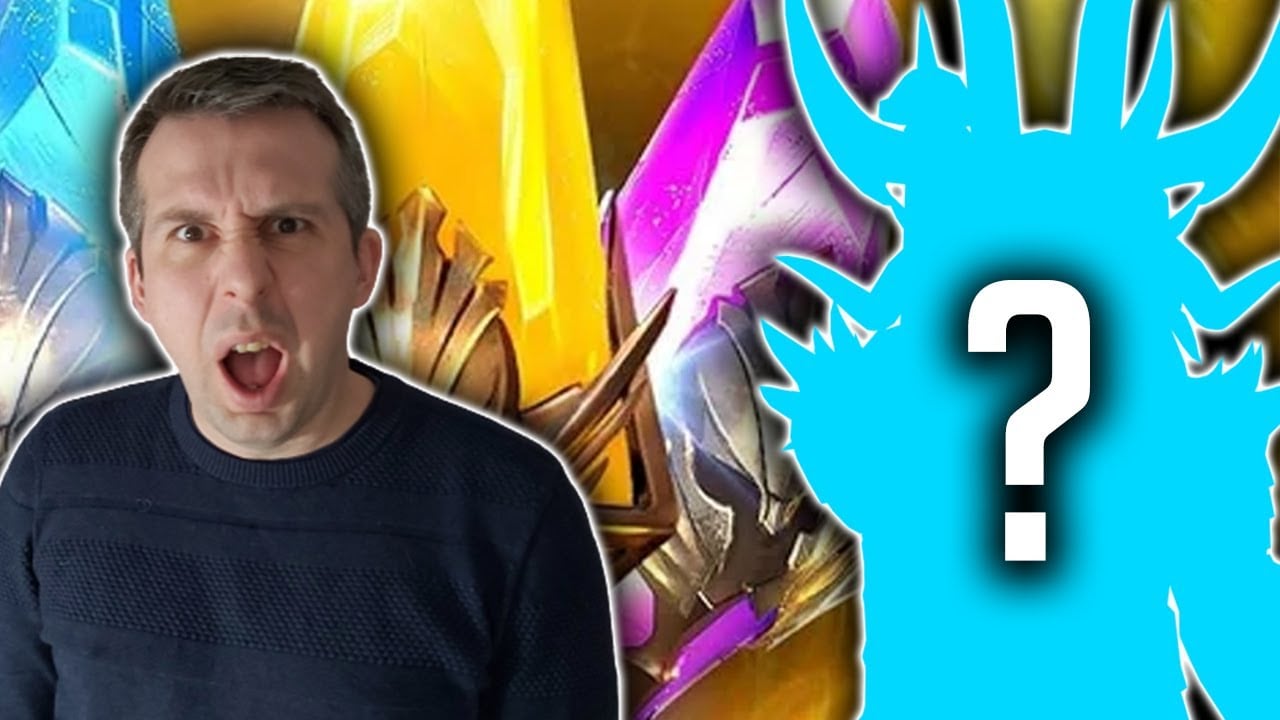 Crazy 10x Event – Raid Shadow Legends

Plarium has just given us the information about this week's Clan vs Clan Summon Event, which will be a Crazy 10x Event for one Void, and one Non-Void Champion, each lasting 24 hours.
The two Champions they've included this time around are incredibly valuable damage dealers for many areas of the game, with one favouring Arena, and the other favouring boss encounters!
Let's see what is coming!
10x Event Announcement
Hey everyone!
Some news about the upcoming events:
On Tuesday, June 6th, we're planning to launch x10 event to summon Trunda Giltmallet from Ancient and Sacred Shards.
And on Wednesday, June 7th, we're planning to launch x10 event to summon Acrizia from Void Shards.
Should you pull your shards?
One of the key factors to remember during 10x Events is that it is incredibly rare to get the specific Champion, especially when it comes to Non-Voids as Plarium are continuously increasing the amount of Champions in the game, and each new Champion further reduces the effectiveness of 10x Events.
One of the other important things to think about is the fact that 10x Events only have the standard chances to actually get a legendary before you worry about which legendary you're getting – which at 0.5% for Ancients and Voids, and 6% for Sacred Shards… is not very high!
Whilst both of the Champions involved in this 10x Event are very strong and fun to play with, you need to bare in mind that there is not currently an active Fusion, however, there is one starting THIS week for Greathoof Loriaca, meaning on the weekend you will need to have shards readily available to complete the Summon Event/Tournament.

Will you be getting involved in this Crazy 10x Event? Let us know in the comments!