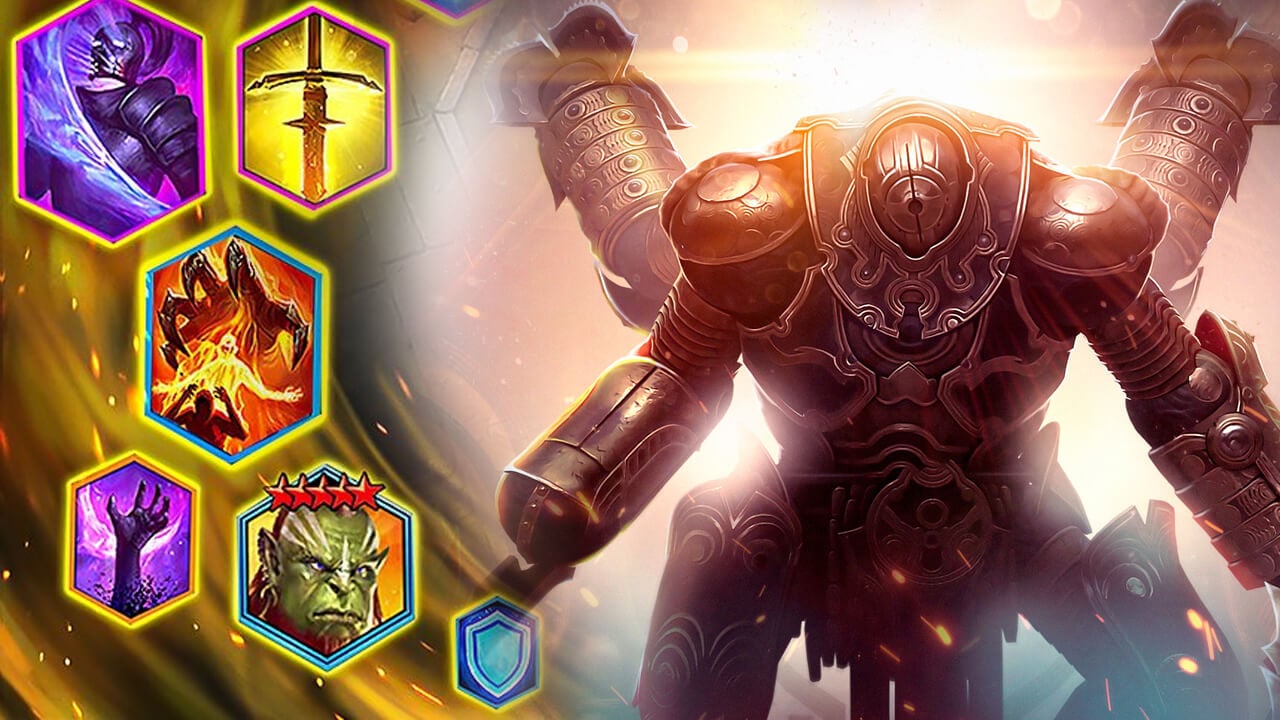 Blessing Stat Boosts – Raid Shadow Legends

Plarium recently released the information that those of us who are fortunate enough to have 6* blessings on our Champions, will be receiving Blessing Stat Boosts on top of the existing stats.
This was quite a mystery for many players as the detailed information wasn't out, but now it is!
Be sure to check out our Blessing Tier List if you want an idea of what is good!
Let's check out the Blessing Stat Boosts!
Blessing Stat Boosts Announcement
Hey folks!
As we want Blessings to help more effectively when dealing with complex content that is already in the game and that is yet to be released. So I just wanted to share a few details regarding the Blessings Rebalance that is going live with the upcoming update.
The existing stat bonus of Level 6 Blessings will be increased.
Epic and Rare Blessings will gain a +25% stats increase, while Legendary Blessings will gain a +50% stats increase.
Also, new stats will be added for Champions with Level 6 Blessings.
Light Divinity
Indomitable Spirit
Miracle Heal
Iron Will
Heavencast
Intimidating Presence
Lightning Cage
Dark Divinity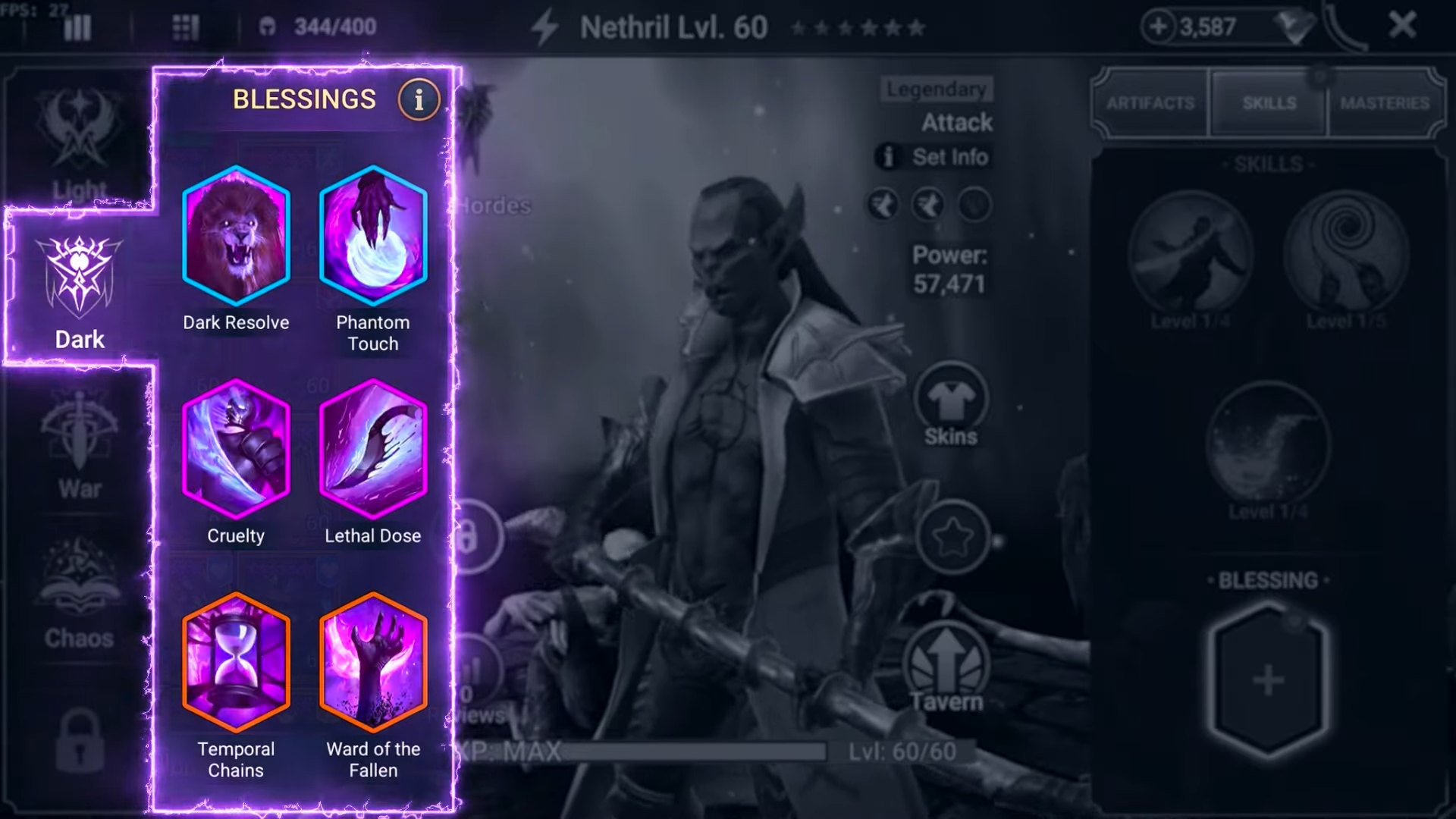 Dark Resolve
Phantom Touch
Cruelty
Lethal Dose
Temporal Chains
Ward of the Fallen
War Divinity
Hero's Soul
Faultless Defense
Commanding Presence
Chainbreaker
Life Harvest
Soul Reap
Chaos Divinity
Carapace
Survival Instinct
Crushing Rend
Incinerate
Polymorph
Brimstone

What do you think of the Blessing Stat Boosts? Let us know in the comments!