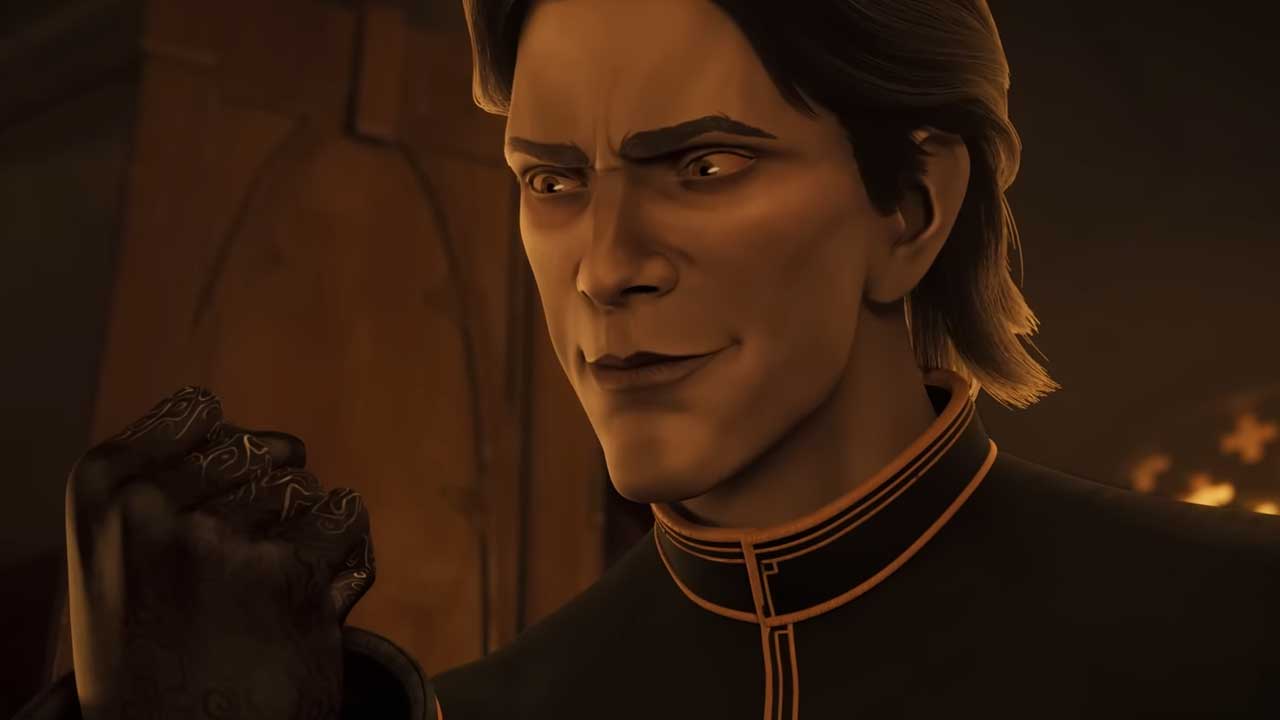 Call of the Arbiter Promo Code – Episode 9

The functionality of Call of the Arbiter Promo Codes differs from traditional Promo codes. They have their own designated section where you can input the Promo Code for each specific Episode. Not the Promo Code Tab!
Tap the Code Chase button it appears after the first episode goes live, and you cannot click it before. Once you're in, select the episode, and enter your deciphered code.
This is great because each episode has a unique code which you will input on the special Call of the Arbiter Promo code section. This means we get 10 Promo codes and more rewards for watching the video!
Every episode contains a single English word encoded or disguised within a particular scene. By watching the episode and utilizing the provided clue, you can decipher the answer and redeem it for rewards in RAID: Shadow Legends.
For iOS users, the hints can be found at callofthearbiter.com/codechase Once the code has been located and deciphered, users can click the redeem button on the same page to access the landing page and claim their reward by providing their Player ID.
Make Sure to claim the Promo codes as and when they come out because we aren't sure how long they will last, we assume they will last the length of the Call of the Arbiter series but don't take that chance!
You get 5 attempts to guess the promo code without consequences then you will get blocked from further attempts for an hour. So to prevent this try and guess 4 times then come back to check the hidden code!
Call of the Arbiter Promo Code 9
The hint for this Promo Code is:
"Examine a young man's moment of pride, it reveals that which blinds him.." 
Episode 9 Code
Spoiler Warning
The rewards we receive from this promo code are as follows:
20x Force XP Brews
20x Void XP Brews
150,000 Silver
Also when you watch the video you get 50k Silver. Then you can share the video by pressing Copy link and you'll get 100 energy and 10 XP Brews.
Once the Video reaches 800,000 views we can all claim two 6* Legendary Artifacts (Chest and Boots – Righteous) .
Make sure to claim these extra freebies!

Did you manage to work out the Call of the Arbiter Promo Code? Let us know in the comments!