New Plarium Promo Event! FREE STUFF!
[mepr-hide rules="18139"]
[/mepr-hide]

Plarium has released a set of free rewards in conjunction with their partnership with The Game Awards event.
to claim these great rewards, head over to https://plarium.com/en/resource/tga/ and get your hands on the following:
1x Epic Skill Tome
3x Energy Refills
200,000 Silver
15x Greater Arcane Potions
10x Greater Spirit Potions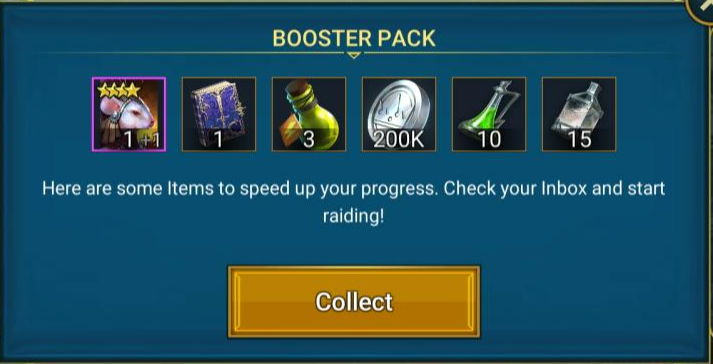 Please note there is currently an issue for some people claiming these rewards, however, Plarium has stated that they are working on a fix which should be live very soon! 


[mepr-hide rules="18139"]
[/mepr-hide]