Armiger
Last Updated: July 14, 2023
Armiger Overview
Armiger is a Spirit affinity Uncommon from the Sacred Order faction. Armiger is one of the best champions for Spider, Fire Knight and Faction Wars (In Sacred Order) and this is all wrapped up in an Uncommon champion! His skill comes from an A1 which constantly drops a single target's turn meter. If built with enough speed in a strong team Armiger can solo keep the Fire Knight boss or Queen Spider from taking a turn! This coupled with a hard hitting A2 skill and all his abilities scaling from Defence makes him a strong Epic in the skin of an Uncommon champion.
As you scale to end game he also becomes a beast against Dragon 25 using his enemy max HP skill asa priority on the boss and against Ice Golem to block revive the adds.
Armiger is great for Sand Devil however he drops Turn Meter.
Armiger needs stats! You want to make sure he has 100% Crit rate, high enough accuracy for the level you face (take a dungeon and multiply the level number x10), strong speed and good DEF%.Against Borgoth in the Doom Tower Armiger is also really strong if in a Destroy set! He has also made a name for himself against the Iron Twins as one of the best damage dealers, best used in an unkillable or block damage comp!
What a champion, Armiger is a really cool champion in Raid: Shadow Legends and literally the opposite of pay to win!
Armiger PVE Masteries
Offense






















Defense






















Support






















Armiger PVP Masteries
This champion is not recommended for use in PvP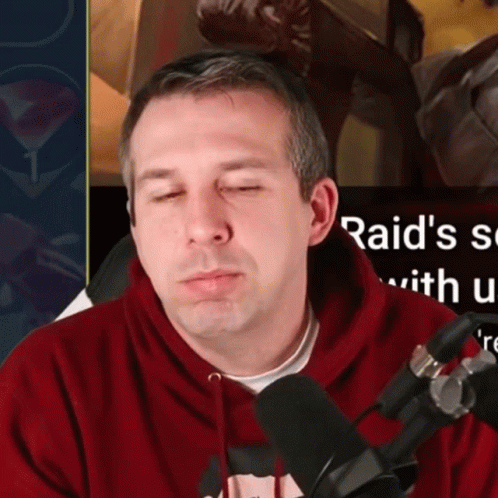 Armiger Gear Recommendations
Recommended PVE Stats
ACC, SPD,  C.RATE, C.DMG, DEF%
Recommended PVE Artifact Sets
Savage, Speed, Accuracy, Perception, DEF, Destroy, Reflex
Recommended PVP Artifact Sets