Brute
Last Updated: May 5, 2023
Brute Overview
This beast has no intention to use weapons, ripping and tearing his enemies apart with brute force ! Brute is an Uncommon attack champion from the Ogryn Tribes.
Dirty cuts attacks 2 times at random with a 50% chance to place a 5% poison Debuff for 1 turn. This makes Brute a decent choice if no other poisoners are on your squad ! as placing a 5% variation of poison is relatively rare for Uncommon champions (However Outlaw Monk or Kael are recommended to fulfil this role when starting Raid). Brute's A2 is a basic one, bringing a 30% bonus chance to inflict critical hits which may be useful in faction wars progression.
To conclude this champion is only recommended to use in early game Clan boss or Faction Wars progression, as there are much better options for poison champions throughout Telaria.
Brute PVE Masteries
Offense






















Defense






















Support






















Brute PVP Masteries
This champion is not recommended for use in PvP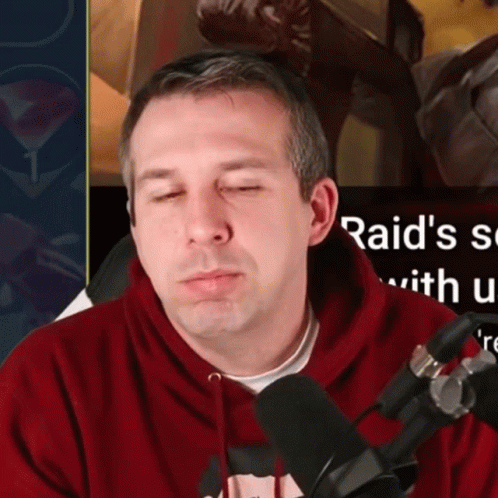 Brute Gear Recommendations
Recommended PVE Stats
Speed, Accuracy, HP%, DEF
Recommended PVE Artifact Sets
Accuracy, Perception, SPD, Lifesteal
Recommended PVP Artifact Sets