Windtalker
Last Updated: May 6, 2023
Windtalker Overview
This spiritual Minotaur Gathers the skulls of his foes on his spear, raining thunder upon enemies who steps in his realm. Windtalker is an Uncommon support champion from the Skinwalkers Faction.
Although the aesthetics of this champion are awesome! unfortunately his skillset isn't great. His A1 has a 35% chance of placing a 25% Decrease accuracy Debuff for 1 turn (not as impactful as the 50% variation), and being single target limits this primarily to boss encounters (However there are tonnes of better options to fulfil this role). Waving his spear through spiritual winds, he grants a 60% increase defence and 20% heal on a target ally, which can be useful in keeping less tanky champions alive in early game faction wars.
To conclude this champion is not ideal for placing Decrease accuracy consistently, due to low chances and smaller variations of the Debuff. His A2 is 'okay' for early game faction wars if no other options are available.
Windtalker PVE Masteries
Offense






















Defense






















Support






















Windtalker PVP Masteries
This champion is not recommended for use in PvP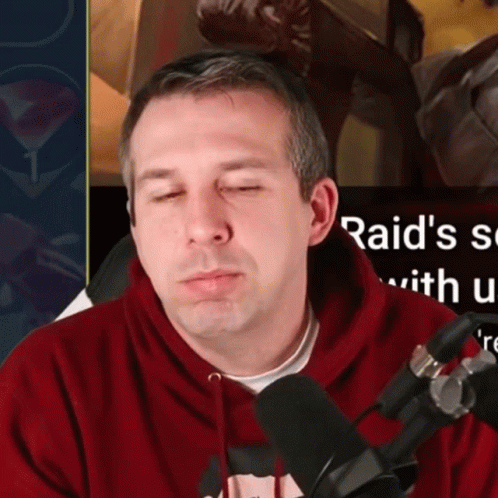 Windtalker Gear Recommendations
Recommended PVE Stats
speed, defence, accuracy.
Recommended PVE Artifact Sets
Speed, accuracy, immortal
Recommended PVP Artifact Sets