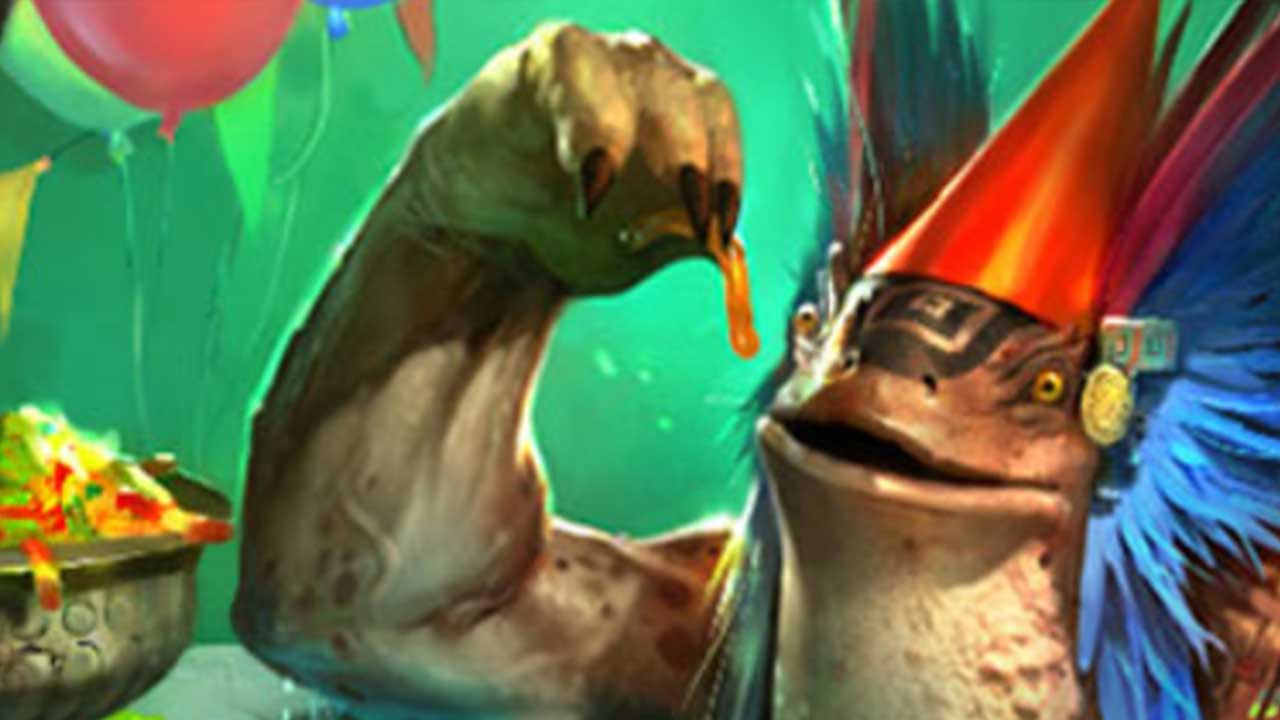 World Lizard Day – Summon Events

Plarium has released a special summon event for World Lizard Day where we'll have the opportunity to pick up some great Lizardmen Champions.
Whilst this may feel like a completely new holiday, made up by Plarium, it is a real holiday… celebrated annually on the 14th of August!
Let's have a look at Plarium's summoning events that they've released!
Plarium Announcement:
To celebrate World Lizard Day, from 09:00 UTC, Monday, August 14th, to 09:00 UTC, Tuesday, August 15, we're giving you 10x the chance of summoning some of the most powerful Champions from the Lizardmen faction!
Here is the list:
Here's how it works:
The chances of summoning Epic and Legendary Champions from Ancient, Void and Sacred Shards are the same as normal.
If you do happen to summon an Epic Champion from an Ancient, Void, or Sacred Shard, you will have 10x the chance of getting Skathix, Venomage, Jareg, or Aox the Rememberer compared to other Champions.
If you summon a Legendary Champion from an Ancient, Void, or Sacred Shard, you will have 10x the chance of getting Sulfuryion, Dracomorph, Nekmo Thaar, or Fu-Shan compared to other Champions.
Don't miss out on this chance to get some of Raid's most wanted Lizardmen!
Good luck, and happy summoning!
Should you be pulling shards?
One of the key factors to remember during 10x Events is that it is incredibly rare to get the specific Champion, especially when it comes to Non-Voids as Plarium is continuously increasing the amount of Champions in the game, and each new Champion further reduces the effectiveness of 10x Events.
One of the other important things to think about is the fact that 10x Events only have the standard chances to actually get a legendary before you worry about which legendary you're getting – which at 0.5% for Ancients and Voids, and 6% for Sacred Shards… is not very high!
Whilst the Champions involved in this 10x Event are very strong and fun to play with, with us just having a Fusion coming to a close, now is usually a great opportunity to stock up for a couple of weeks before the inevitable Fusion that will start in the next 2-3 weeks.

Will you be pulling shards for World Lizard Day? Let us know in the comments!