Lanakis the Chosen
Last Updated: October 12, 2022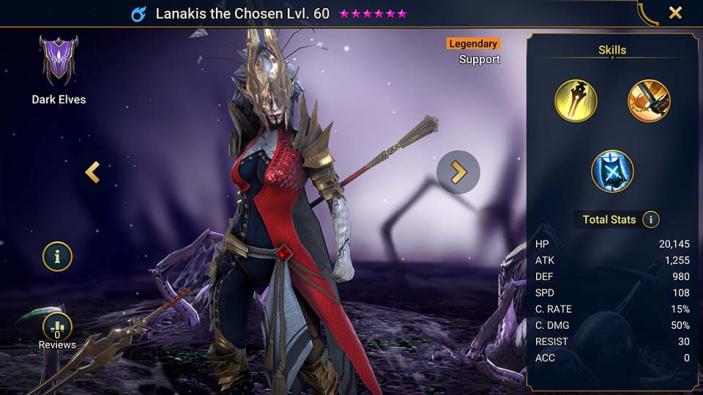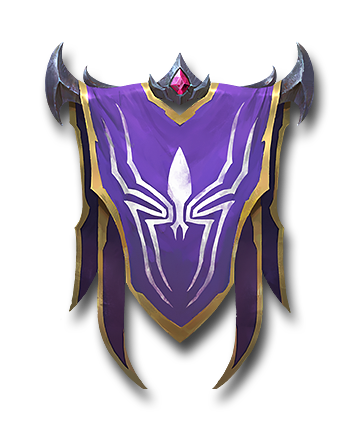 Champion Overall Rating:

3.5
Key Areas
| | |
| --- | --- |
| Arena Def: | 8 |
| Arena Atk: | 8 |
| Clan Boss: | 8 |
| Hydra: | 6 |
| Doom Tower: | 7 |
Dungeons
| | |
| --- | --- |
| Spider: | 6 |
| Fire Knight: | 8 |
| Dragon: | 8 |
| Ice Golem: | 6 |
| Iron Twins: | 6 |
Faction Wars
Damage:
Turn Meter Control:
Protection and Support:
| | |
| --- | --- |
| Magma Dragon: | 7 |
| Frost Spider: | 8 |
| Nether Spider: | 8 |
| Scarab King: | 8 |
| | |
| --- | --- |
| Eternal Dragon: | 6 |
| Celestial Griffin: | 8 |
| Dreadhorn: | 4 |
| Dark Fae: | 6 |
Lanakis the Chosen
Lanakis was born into royalty, the heiress to the eastern Elven clans. She hated her life in the castle and longed to see beyond the walls, one day venturing into the Dark forest on her borders. Young and alone she became lost eventually and fell near an old Oak. When she awoke she was in a new village with no memory of her previous life, she had become one of the Dark.
Lanakis the Chosen is a Magic affinity champion from the Dark Elves faction. She is one of the few champions in Raid: Shadow Legends with Ally Attack, a great skill enabling your allies to team up and attack together using their default skills. This works extremely well in Dungeons like Fire Knight where you need to hit multiple times to break his Shield or in content like Arena where you want to make use of your initiative of going early by outputting as much damage as possible in a short space of time.
Lanakis is also widely used in Clan Boss in the Infinity Composition or as a standard Ally Attack champion (although you should utilise the AI Tool to disable her A3 if you are relying on an Unkillable tune as you may find it breaks your unkillable rotation).
Overall a great champion with good buffs and team utility.
Chosen's Touch [ATK]
Attacks 1 enemy. Places a 15% Continuous Heal buff on this champion for 1 turn if the attack is critical.
Level 2: Damage +5%
Level 3: Damage +5%
Level 4: Damage +5%
Level 5: Damage +10%
Damage Rating
Multiplier: 3.2*ATKOverall Grading*: Average
Companions of Fate - 5 Turn Cooldown
Teams upwith 3 random allies to attack a single enemy. The allies joining the attack will use their default skills. Fills the Turn Meters of all allies by 30%. Increases the duration of all ally buffs by 1 turn.
Level 2: Cooldown -1
Banner of Legend - 5 Turn Cooldown
Places a 30% Increase C. RATE buff and a 50% Increase ATK buff on all allies for 2 turns. Has a 25% chance of granting an Extra Turn.
Level 2: Buff/Debuff Chance +5%
Level 3: Buff/Debuff Chance +5%
Level 4: Buff/Debuff Chance +5%
Level 5: Buff/Debuff Chance +10%
Level 6: Cooldown -1
Offense
Defense
Support
Offense
Defense
Support
Offense
Defense
Support
Offense
Defense
Support
Blessings
We recommend you use these blessings for Lanakis the Chosen.
Team Blessings should be limited to 1 per team. For more information, please read our Team Blessings guide
here
.
Clan Boss


brimstone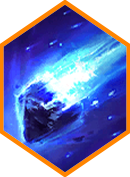 Arena Offense


intimidating presence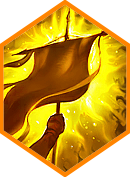 Late Game


brimstone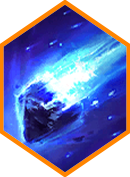 Team Blessing
Consider an alternative blessing if this already exists in your team.
Recommended PVE Artifact Sets
Lifesteal, Speed, Immortal, Cruel
Recommended PVP Artifact Sets