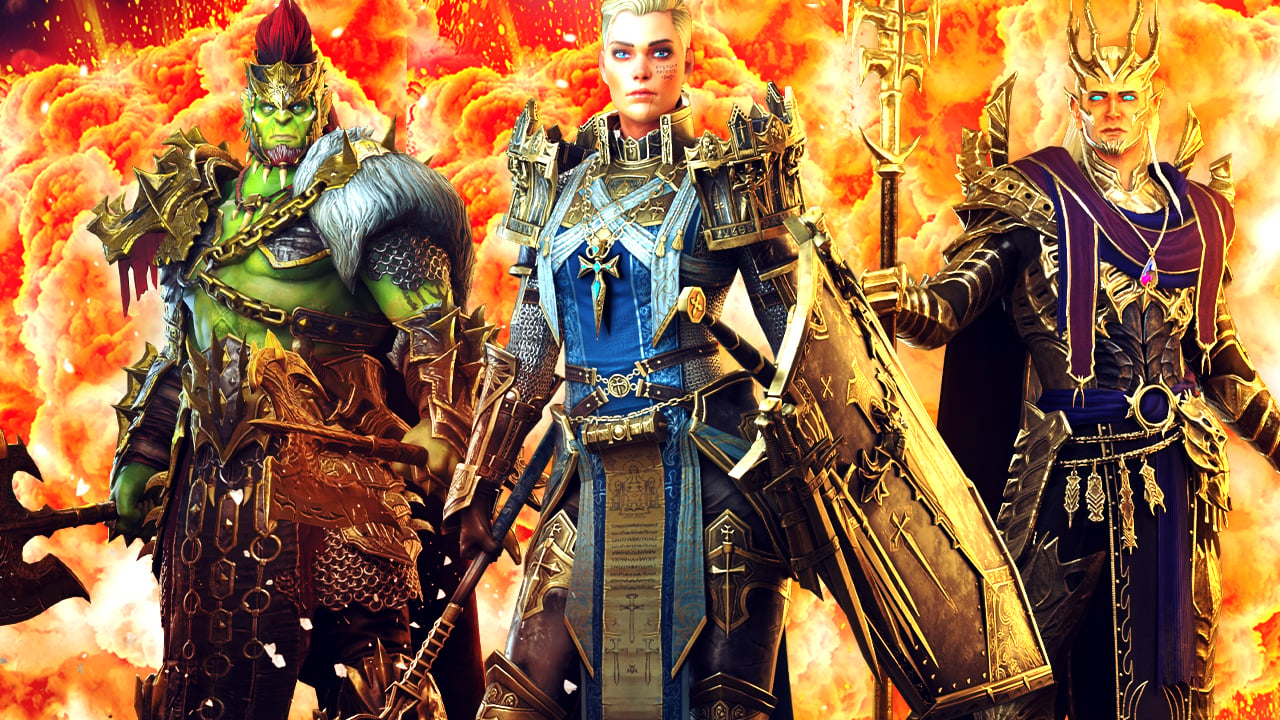 Legendary Starters Announced! Kael, Athel and Galek!

Raid Shadow Legends fans, get ready to welcome the newest additions to the game! The highly anticipated Legendary Starter Champions are here, and they're called Supreme Kael, Supreme Galek, and Supreme Athel. These powerful characters have been designed to make a significant impact in the game, and we're excited to see how players will incorporate them into their strategies.
If you've been following the recent news surrounding Raid Shadow Legends, you'll know that Supreme Elhain was the first of these new Legendary Starter Champions to be announced with her Fusion starting at the end of this week. And now, we're thrilled to reveal the three other characters that will be joining her in the game.
Supreme Kael, Supreme Galek, and Supreme Athel are of course revamps of their Original Rare Champions, that we could pick when beginning the game…
Will Kael retain his throne as the BEST Starter Champion??
Though they face terrible foes without number, though hardship and suffering pave every step of their way, true Champions never succumb to despair. And by the Arbiter's grace, they may transcend death to rise as Legends and fulfill their destiny on the 4th Anniversary of Raid. pic.twitter.com/MOhH1tX531

— Raid: Shadow Legends (@RaidRPG) March 7, 2023
Plarium Announcement
Heeeeey y'all!
You already know that the upcoming release will feature a Legendary version of our well-known and loved Elhain – Supreme Elhain.
However, I'm happy to share that it will also feature the Legendary versions of other starters Champs – Athel, Kael, and Galek, who will now become Supreme Athel, Supreme Kael, and Supreme Galek!
Supreme Kael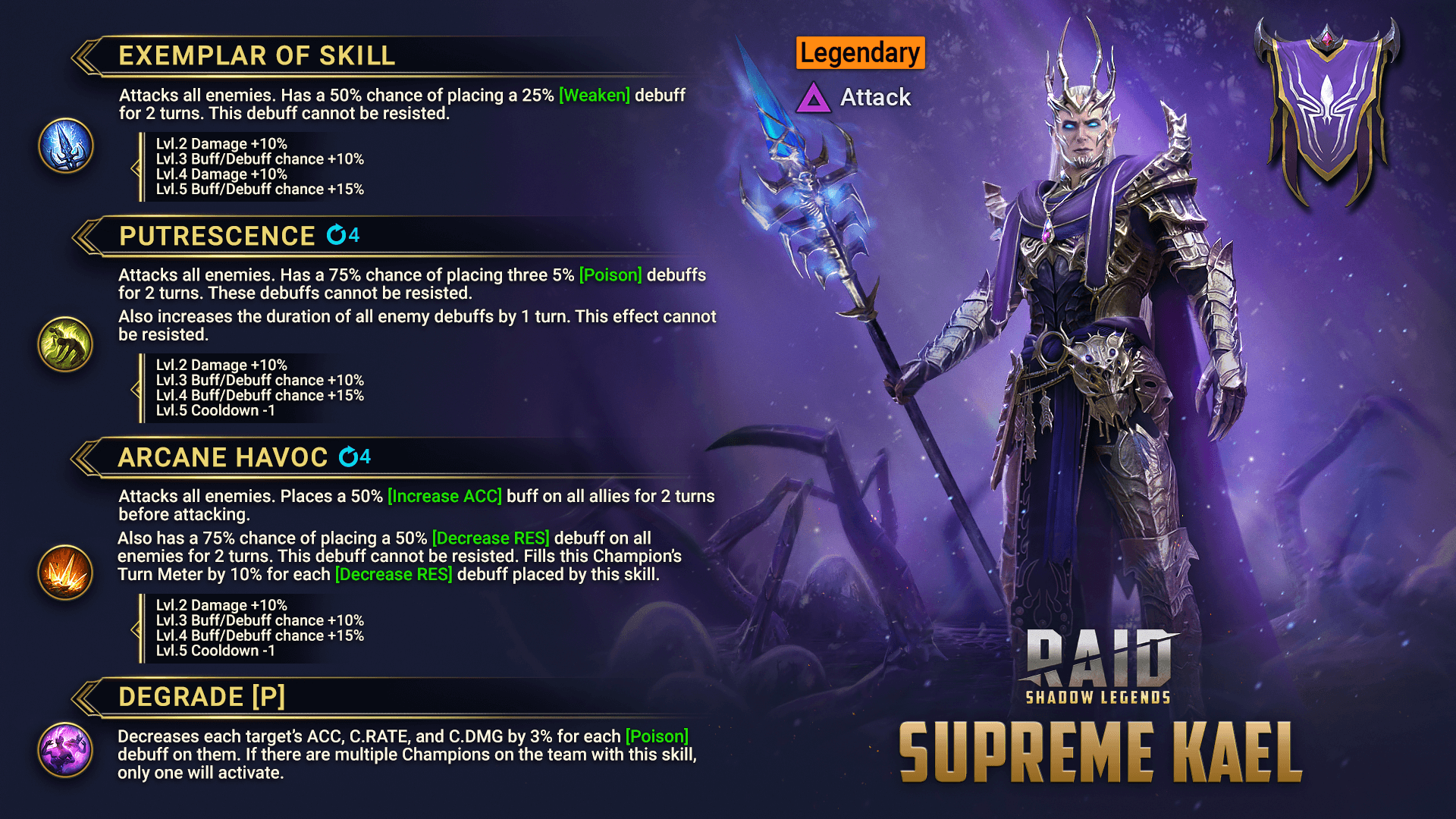 Supreme Galek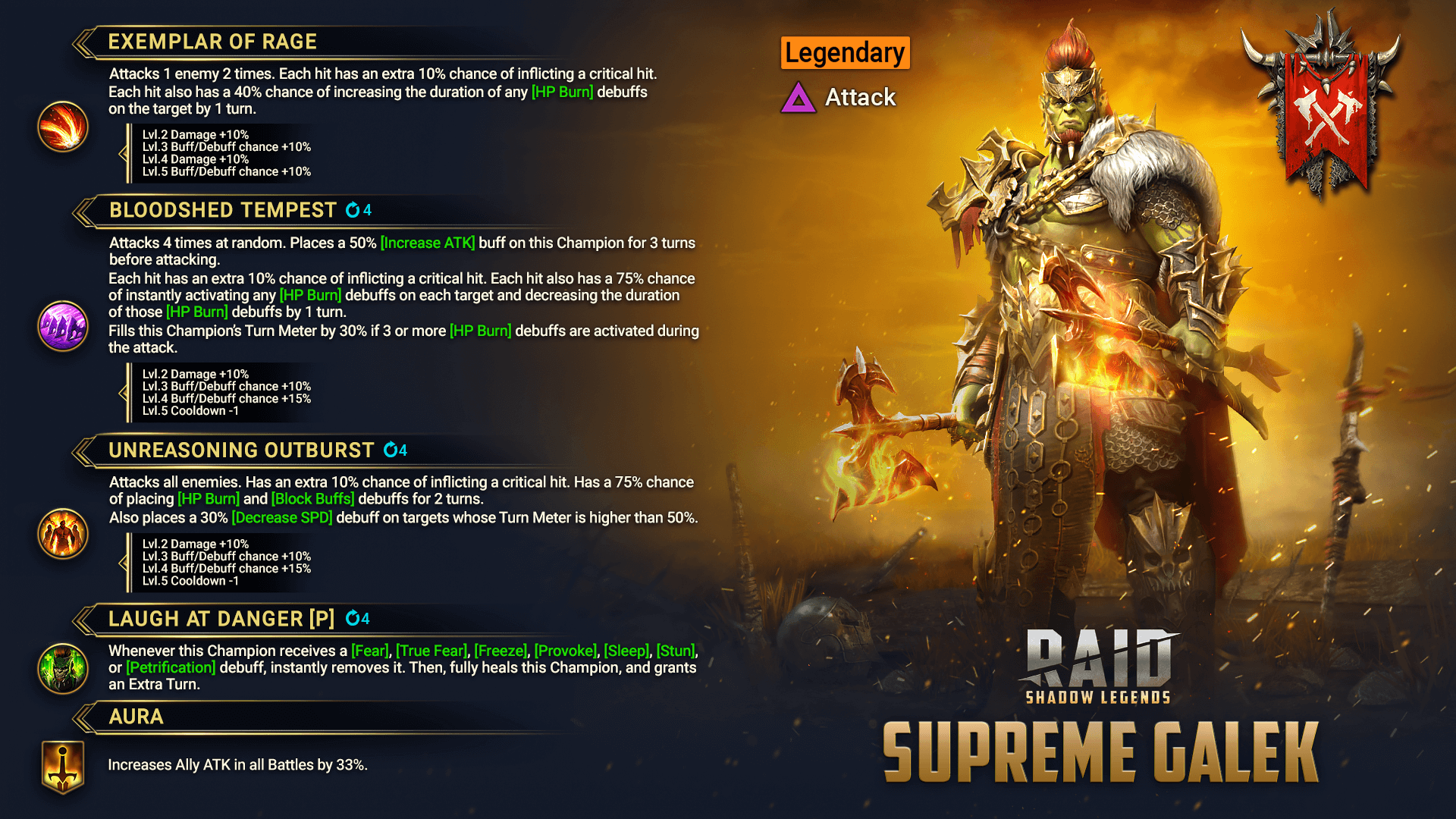 Supreme Athel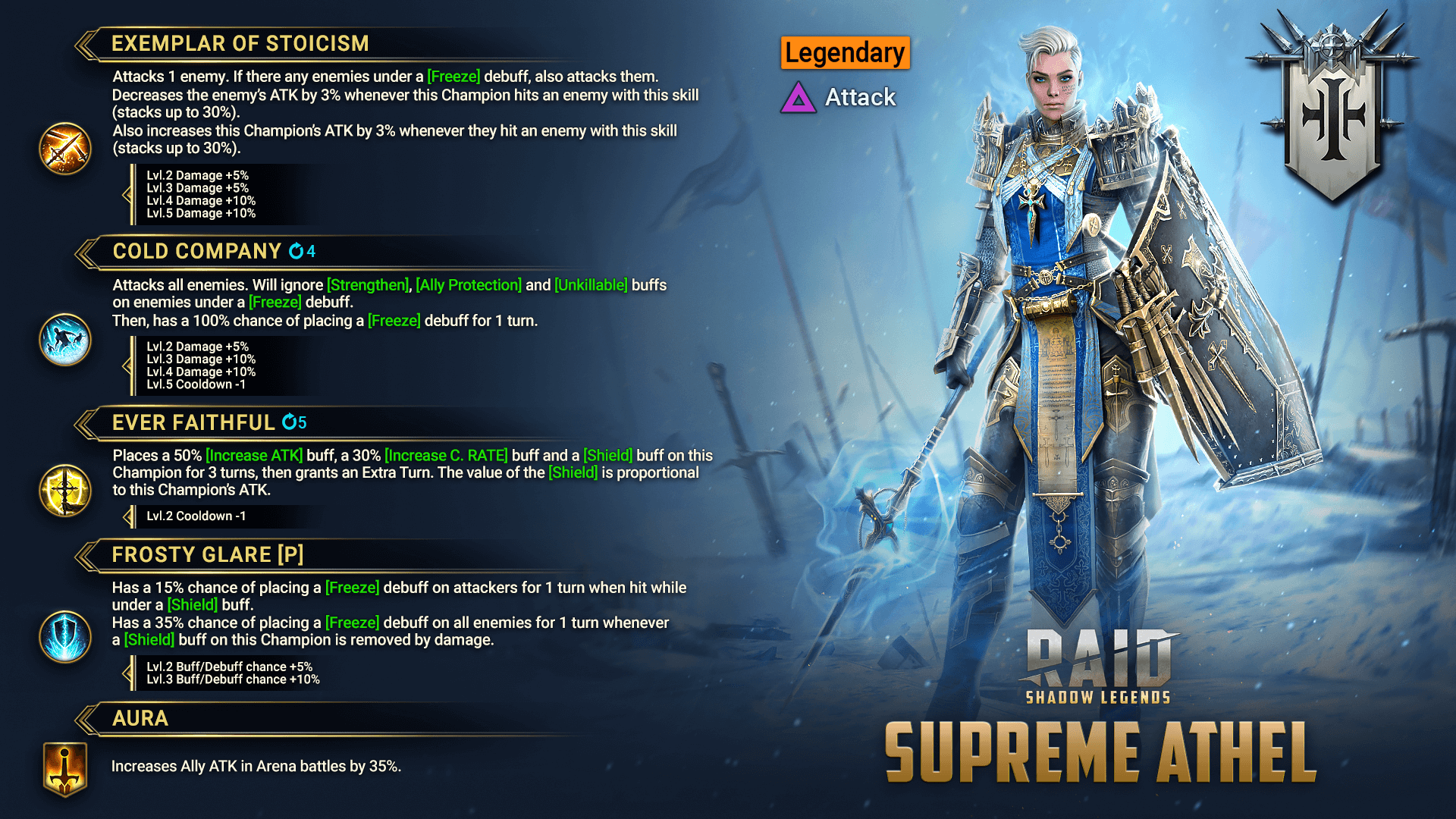 In conclusion, the introduction of the Legendary Starter Champions is sure to shake up the Raid Shadow Legends game in a big way. While Supreme Kael and Supreme Galek are incredibly strong, Supreme Athel seems a little underwhelming on paper.
However, it remains to be seen how they will perform in-game and how they will fit into the existing teams. As of yet, we don't know when or how these new characters will become available in the game, but we'll be sure to update you as soon as we have more information.
Stay tuned for more updates on Raid Shadow Legends and get ready to add these powerful new champions to your roster!