Assassin
Last Updated: May 7, 2023
Assassin Overview
Assassin has his duel daggers ready to assassinate his enemies.
He joins the ranks of the Rare champions in the Shadowkin as part of Patch 4.30. Assassin is part of the Hurndig Fusion. Assassin is a good early game champion for Clan Boss brings solid debuffs and a chance to extend debuffs with his A2.
Assassin doesn't have strong multipliers so should be built fully for his debuffs and strong survivability.
Assassin PVE Masteries
Offense






















Defense






















Support






















Assassin PVP Masteries
This champion is not recommended for use in PvP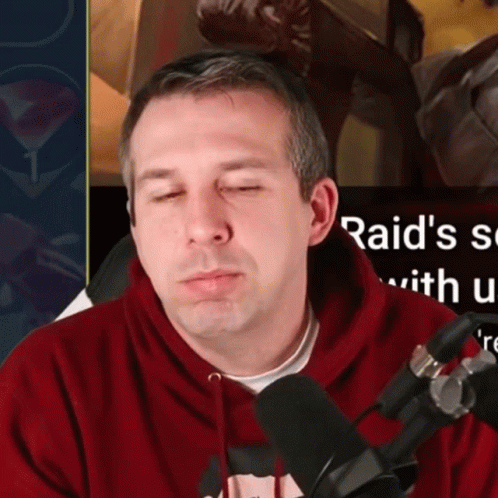 Assassin Blessings
We recommend you use these blessings for Assassin.
Team Blessings should be limited to 1 per team. For more information, please read our Team Blessings guide
here
.
Early Game

faultless defense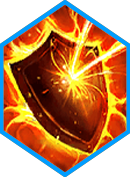 Damage Dealer
phantom touch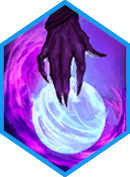 Assassin Gear Recommendations
Recommended PVE Artifact Sets
Recommended PVP Artifact Sets