Coldheart
Last Updated: May 10, 2023
Coldheart Overview
One of the Elite Elven guard, Coldheart knows no fear and has guarded the Elven Queen since she was able to draw a bow. She has near godlike senses able to see over great distances and hear a pin drop. When forced into battle she has explosive power!
Coldheart is a Rare from the Dark Elves faction. She is the best Rare champion bar none for end game dungeon content! Coldheart has an exceptional ability on her A3 called Heartseeker that decreases the enemies turn meter by 100% and hits REALLY HARD! This ability is fantastic for Spider, Dark FAE, Iron Twins and Fire Knight to name a few areas (but honestly in most content in the game. She also has a 4 hit A1 skill which places 100% Heal Reduction when she is ascended.
When building your Coldheart, ensure she has enough Accuracy to land her turn meter reduction ability (multiply the level of Dungeon you are facing x10). You only need 70% crit rate in her build so try to maximise crit damage. Also ensure she is wearing an HP% chest and has more HP than your tank so that she isn't immediately targeted!
She is an absolute beast in the rare attack secret room and will perform one of the best to get your through the level.
Overall an exceptional Rare champion and a gamechanger! Everyone who owns Coldheart will build her and enjoy the big numbers and use her right through to the end game!
Coldheart PVE Masteries
Offense






















Defense






















Support






















Offense






















Defense






















Support






















Offense






















Defense






















Support






















Coldheart PVP Masteries
This champion is not recommended for use in PvP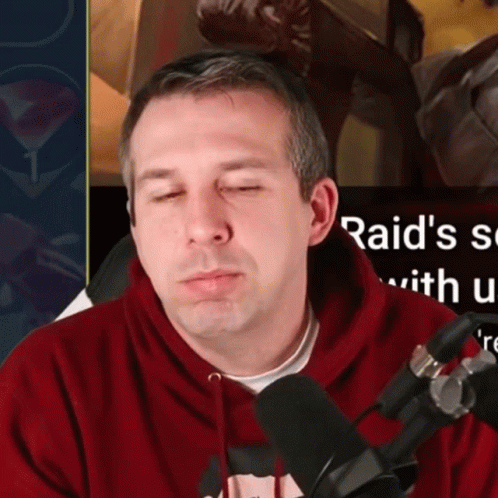 Coldheart Blessings
We recommend you use these blessings for Coldheart.
Team Blessings should be limited to 1 per team. For more information, please read our Team Blessings guide
here
.
Spider

hero soul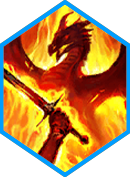 Late Game
phantom touch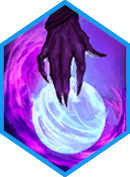 Coldheart Gear Recommendations
Recommended PVE Stats
ACC, SPD, 70% C.RATE, C.DMG, HP%, ATK%
Recommended PVE Artifact Sets
Speed, Accuracy, Perception, Relentless, Mixed
ACC, SPD, C.RATE, C.DMG, HP%, ATK%
Recommended PVP Artifact Sets
Speed, Accuracy, Perception, Relentless, Mixed