Elfguard
Last Updated: May 6, 2023
Elfguard Overview
With an eye catching Helmet and intimidating presence, holding her gigantic spear, Elfguard is an uncommon spirit affinity champion from the High Elves faction.
Elfguard can hold some good value for those starting Raid Shadow Legends. Her A1 skill has a small chance of placing a 25% decrease atk debuff for 1 turn, this is not as impactful as a 50% decrease atk, so you may only want to consider this if not owning better options for Clan Boss in the early game. Her A2 can decrease the targets turn meter by 50% on a 2 turn cooldown, making this both consistent & reliable for content such as the Fire Knights Castle, however timing this skill and pairing with a decrease speed champion is recommended to gain full control.
If you're thinking to invest in Elfguard, champions such as Armiger bring much better control being an A1 turn meter reduction, however this doesn't make her a bad progression choice for Fire knight , Spider or Faction Wars.
Elfguard PVE Masteries
Offense






















Defense






















Support






















Elfguard PVP Masteries
This champion is not recommended for use in PvP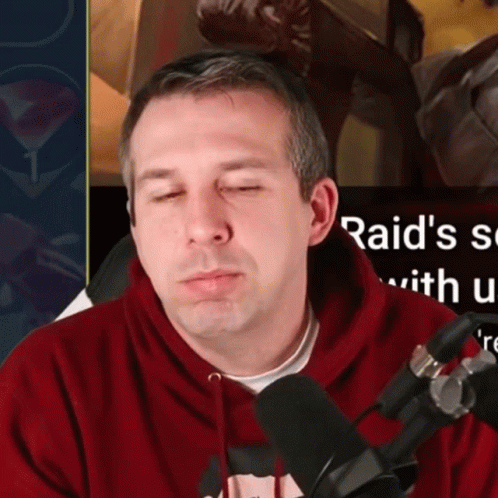 Elfguard Gear Recommendations
Recommended PVE Stats
Speed, Accuracy, Hp, Defence.
Recommended PVE Artifact Sets
Speed, Accuracy, Lifesteal.
Recommended PVP Artifact Sets