Ultimate Deathknight
Last Updated: August 25, 2022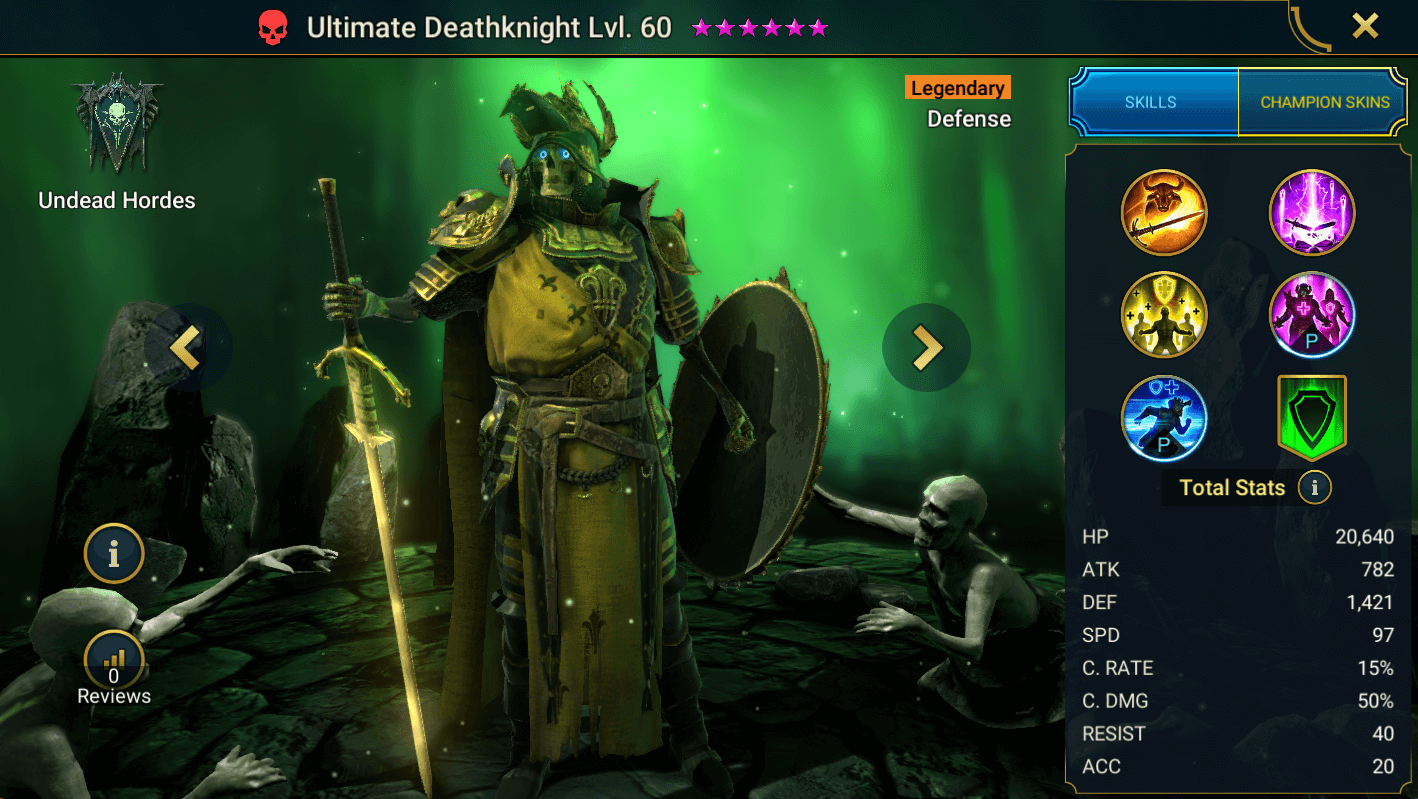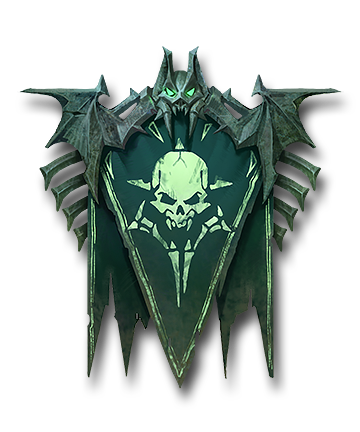 Champion Overall Rating:

4
Key Areas
| | |
| --- | --- |
| Arena Def: | 7 |
| Arena Atk: | 10 |
| Clan Boss: | 8 |
| Hydra: | 9 |
| Doom Tower: | 8 |
Dungeons
| | |
| --- | --- |
| Spider: | 9 |
| Fire Knight: | 5 |
| Dragon: | 10 |
| Ice Golem: | 10 |
| Iron Twins: | 6 |
Faction Wars
Decrease Attack:
Damage:
Crowd Control:
Protection and Support:
| | |
| --- | --- |
| Magma Dragon: | 10 |
| Frost Spider: | 6 |
| Nether Spider: | 2 |
| Scarab King: | 8 |
| | |
| --- | --- |
| Eternal Dragon: | 8 |
| Celestial Griffin: | 8 |
| Dreadhorn: | 7 |
| Dark Fae: | 4 |
Ultimate Deathknight
Ultimate Deathknight was released in Raid Shadow Legends as a free Legendary login reward champion in August 2022 following a huge marketing campaign showing the original Deathknight desperate to ascend to greatness!
Ultimate Deathknight has a solid kit that will help players progress through Dungeons, especially Ice Golem and Spider. His AOE Decrease Attack ability is a really powerful ability in both of these dungeons and his team shield mechanic is also powerful to help sustain the team. Those same abilities will also be useful in early Clan Boss and Hydra Clan Boss.
One of the most interesting parts about his kit is a passive with the ability to block single target damage and transfer it to Ultimate Deathknight. This is really cool against spiderlings to ensure the damage is always directed at a tank. The same passive could be put to good use against single target hitters in Arena such as Rotos or Mountain King and no doubt will be used in Doom Tower waves against nasty opponents.
Ultimate Deathknight will have some good use cases in Doom Tower specifically against the Magma Dragon where he can provoke and protect the main target from damage & The Scarab Boss where his shield will help to overcome the provoke debuffs.
Books are certainly valuable in his A2 and A3 abilities reducing cooldowns and improving those skills but it is worth noting he is not the best Legendary in the game and will be used less and less towards end game. A more realistic end game build will be to use him to solo Dragon 25 & Ice Golem 25 with specific Niche builds (toxic gear & specific masteries see video below) or as an Arena Specialist.
Heckler of Legends
Attacks 1 enemy. Has a 30% chance of placing a [Provoke] debuff for 1 turn. The chance increases to 55% against Legendary Champions.
Level 2: Damage +10%
Level 3: Buff/Debuff Chance +10%
Level 4: Damage +10%
Level 5: Buff/Debuff Chance +10%
Damage Rating
Multiplier: 3.5*DEFOverall Grading*: Strong
Rats Off To Ya - 4 Turn Cooldown
Attacks all enemies. Has an 80% chance of place a 50% [Decrease ATK] debuff for 2 turns. Also has an 80% chance of placing a [Fear] debuff for 1 turn on each Legendary Champion.
Level 2: Damage +10%
Level 3: Buff/Debuff Chance +10%
Level 4: Buff/Debuff Chance +10%
Level 5: Cooldown -1
Damage Rating
Multiplier: 4*DEFOverall Grading*: Strong
Get Comfy Everyone - 5 Turn Cooldown
Places a [Shield] buff and a 15% [Continuous Heal] buff on all allies for 2 turns. The value of the [Shield] buff is proportional to this Champion's DEF.
Level 2: Cooldown -1
Level 3: Cooldown -1
Damage Rating
Multiplier: Shield: 2.5*DEFOverall Grading*: -
Too Awesome To Die [P]
Whenever an ally is attacked, has a 100% chance of completely blocking 1 hit, decreasing the incoming damage to zero. This champion will receive that damage instead. It will also redirect any debuffs from the hit to this champion. The chance of blocking a hit and redirecting the debuffs decreases to 50% if the attacker is a Boss. Does not work if the attack on the ally was an AoE attack.
Whenever an enemy is healed, heals this champion by 20% of that heal.
Didn't Need 'Em [P]
Increase this Champion's HP, DEF and SPD by 10% for each dead ally.
Aura
Increases Ally DEF in all Battles by 30%
Offense
Defense
Support
Offense
Defense
Support
Offense
Defense
Support
Offense
Defense
Support
Blessings
We recommend you use these blessings for Ultimate Deathknight.
Team Blessings should be limited to 1 per team. For more information, please read our Team Blessings guide
here
.
Late Game


brimstone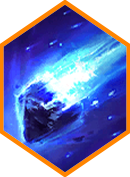 Arena Offense


temporal chains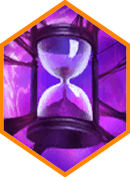 Team Blessing
Consider an alternative blessing if this already exists in your team.
Recommended PVE Artifact Sets
Regen, Reflex, Relentless, Perception, Toxic
Recommended PVP Artifact Sets
Stoneskin, Protection, Perception, Spd